This is my review of the Eberlestock Dragonfly J107M backpack. I have looked for reviews and pictures and could not really find much, handling it in person convinced me this pack would work for my needs. I wanted to post pictures and a brief review for all those interested. I've found in my research of this pack that it can fill many needs, from snipers in Afghanistan to big game hunters in North America. Enjoy the pictures and descriptions, feel free to ask questions, I'll try to get back to you. I'm not the greatest photographer but I think they get the point across.
The pack itself: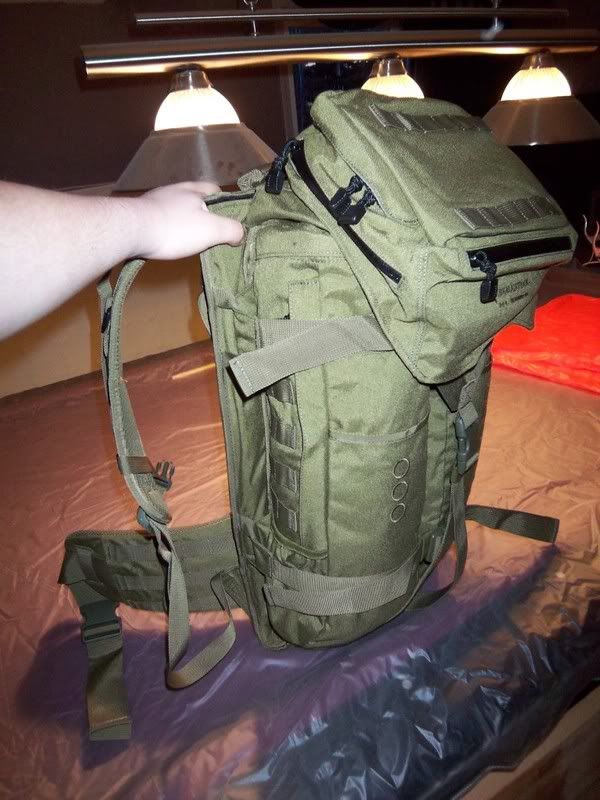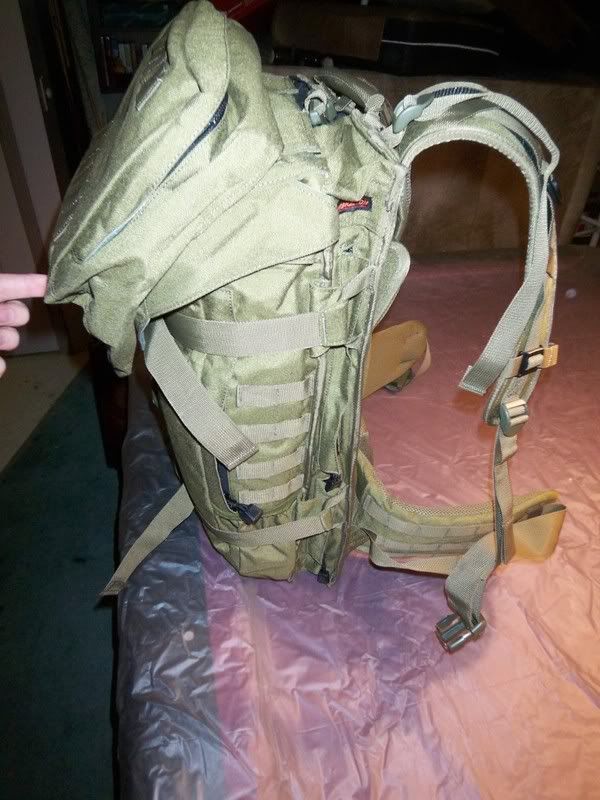 The dragonfly logo:
The top pouch attaches to the pack with 4 plastic clips and is very secure:
Lots O' Luck: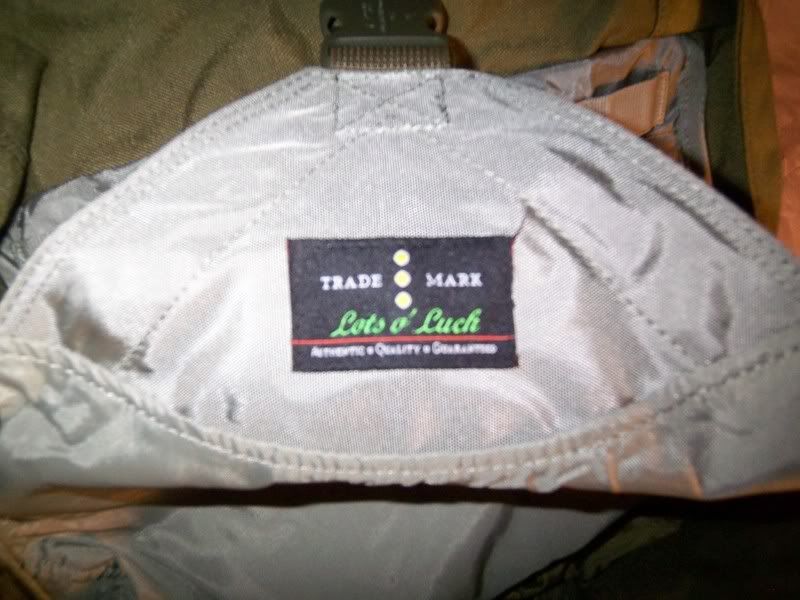 The top "fanny pack" detatched: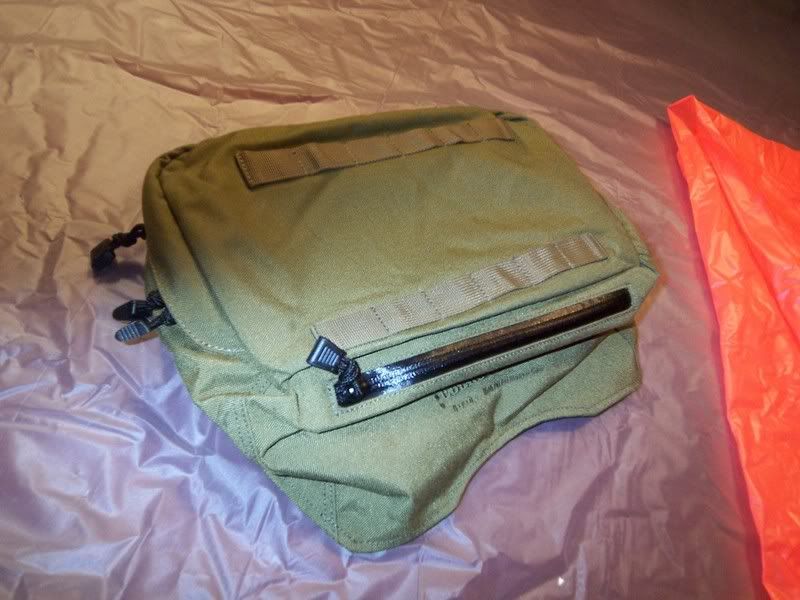 The microfiber lined shooting/sun/prescription glasses pouch. Very smart imho
: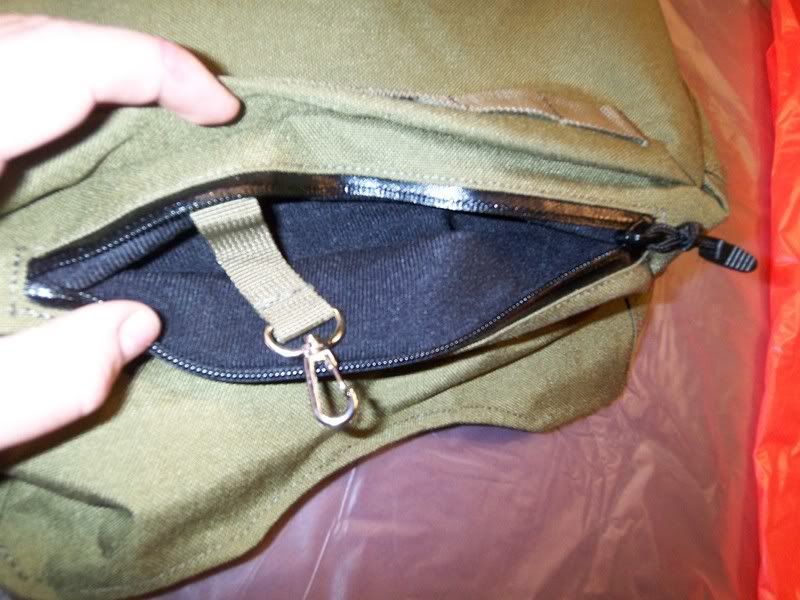 Main pouch with extra tie downs in it:
Side view, main pouch on top, hydration bladder pouch on bottom: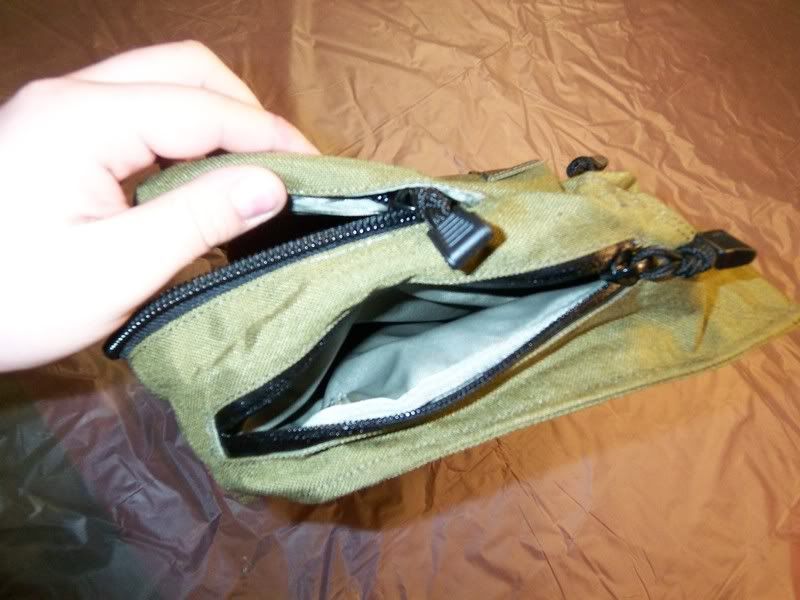 Pals webbing on bottom: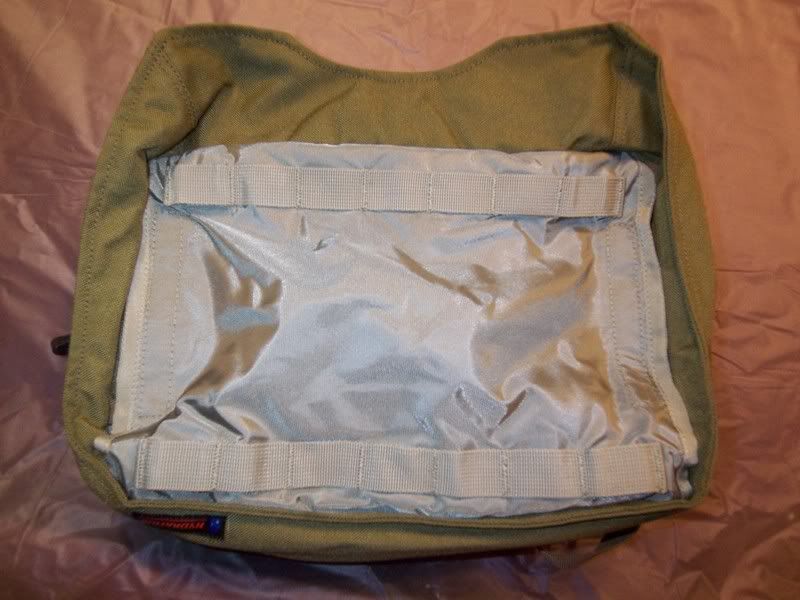 Transforming from 2900 cui to 5400 cui pack: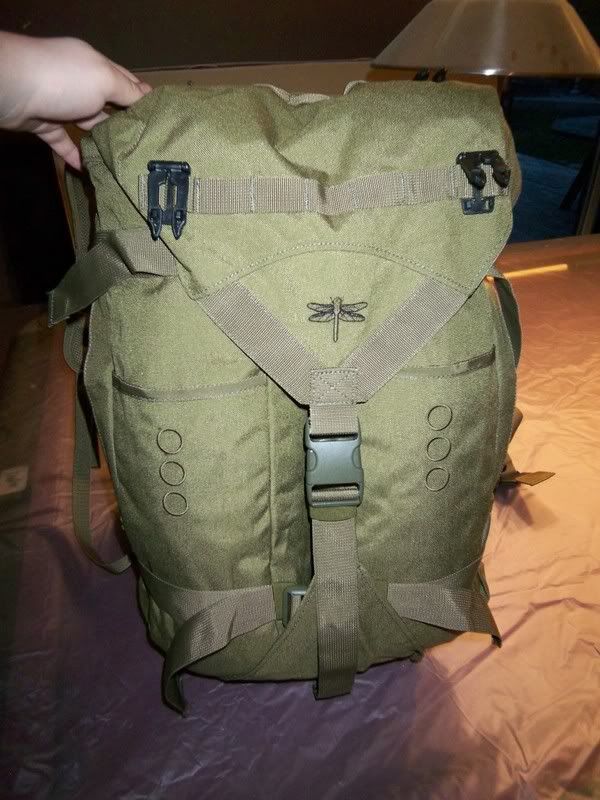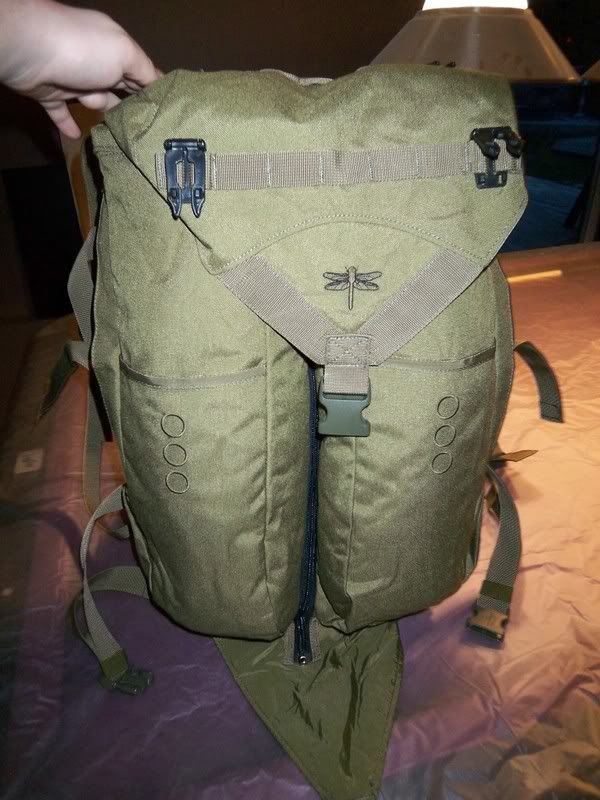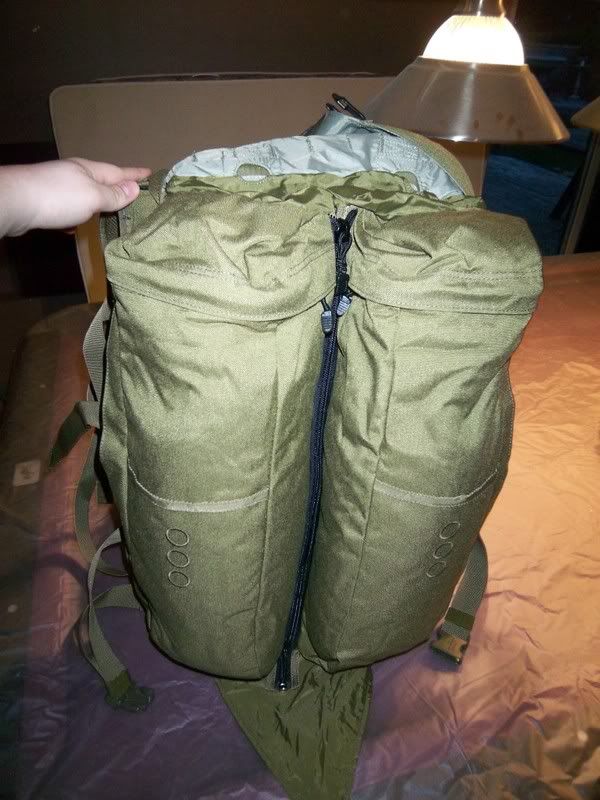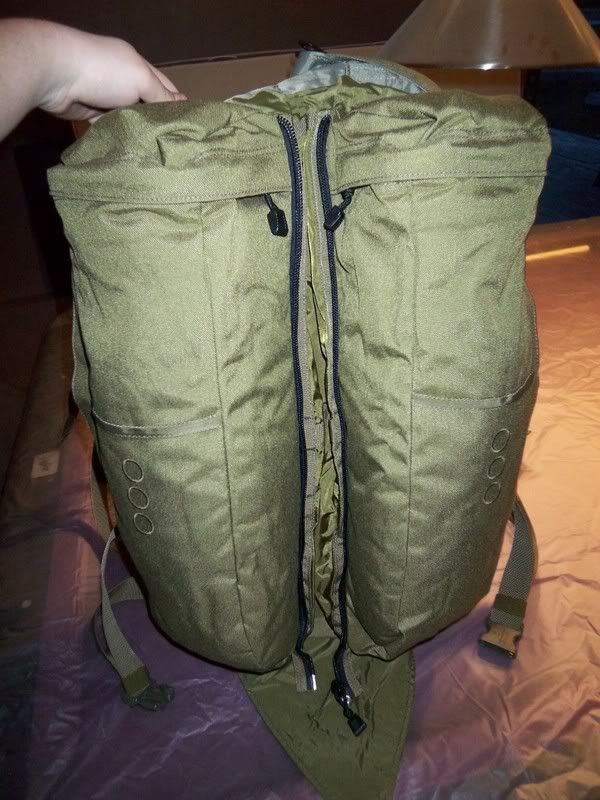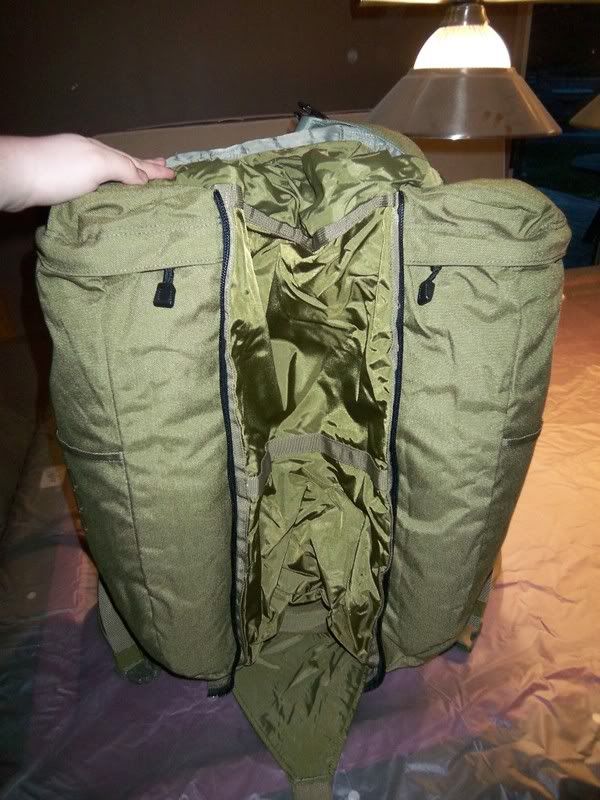 Looking into main pocket, 2 radio antenna portals can be seen at top:
Just two pockets on the back of the main pocket, sized for large radios: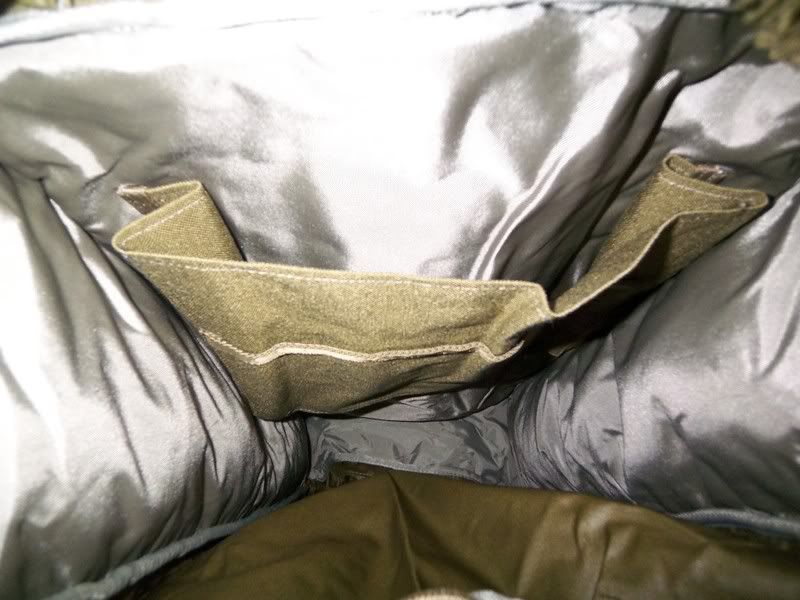 Commpression strap loops that can compress/decompress the gun scabbard and water bladder pockets: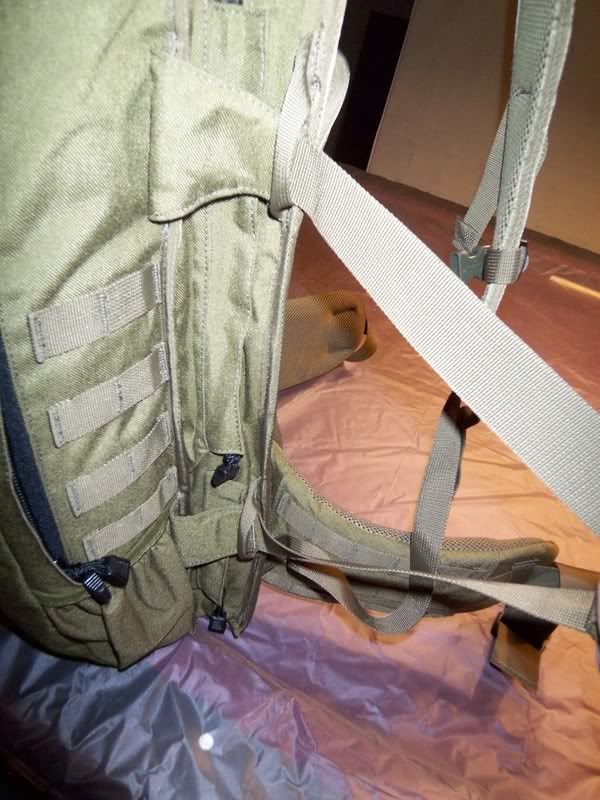 Side pocket, two zippers, a divider in the middle but it is one pocket, a small gap on the edge of the divider allow a skinny object to fit if put in carefully:
The scabbard: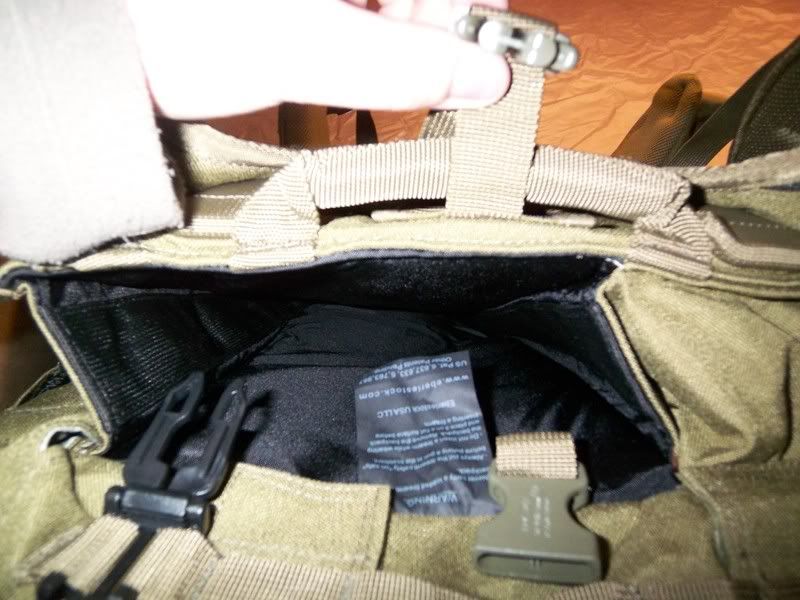 Scabbard and antenna portals: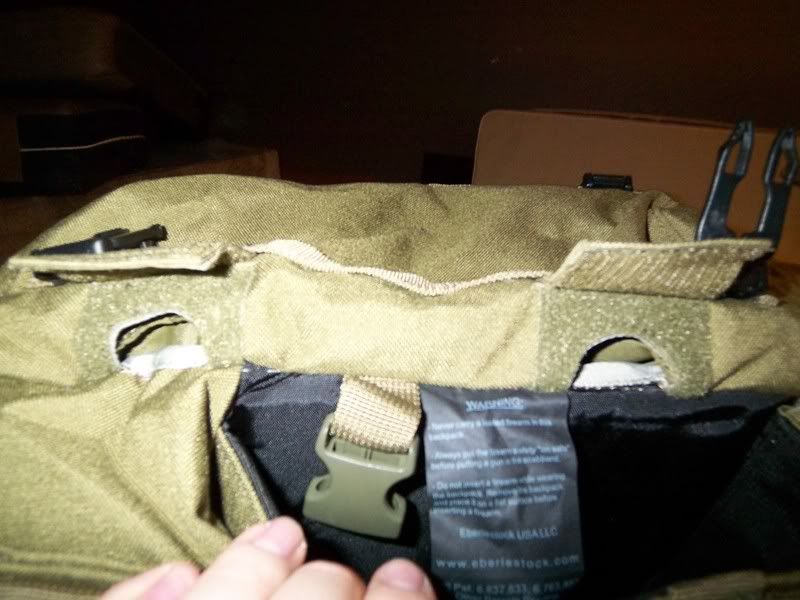 Bottom view of scabbard tucked in: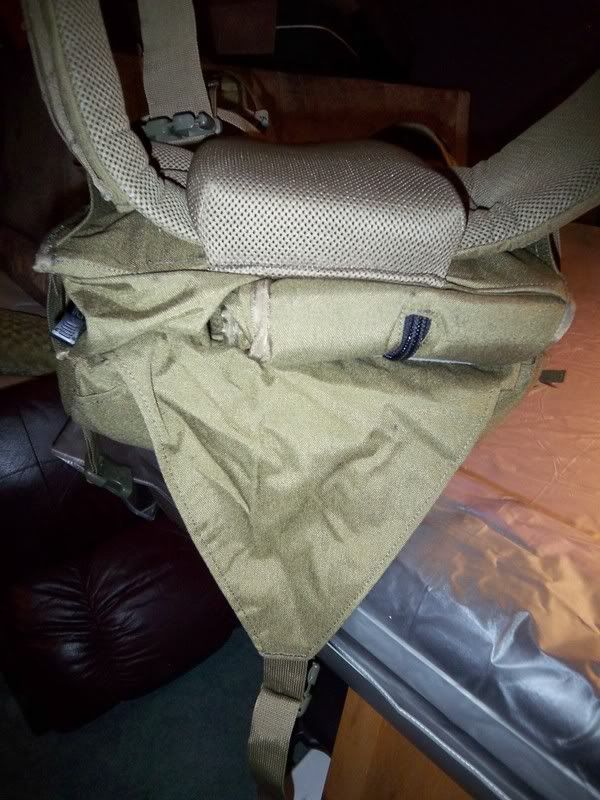 Scabbard cleanout zipper: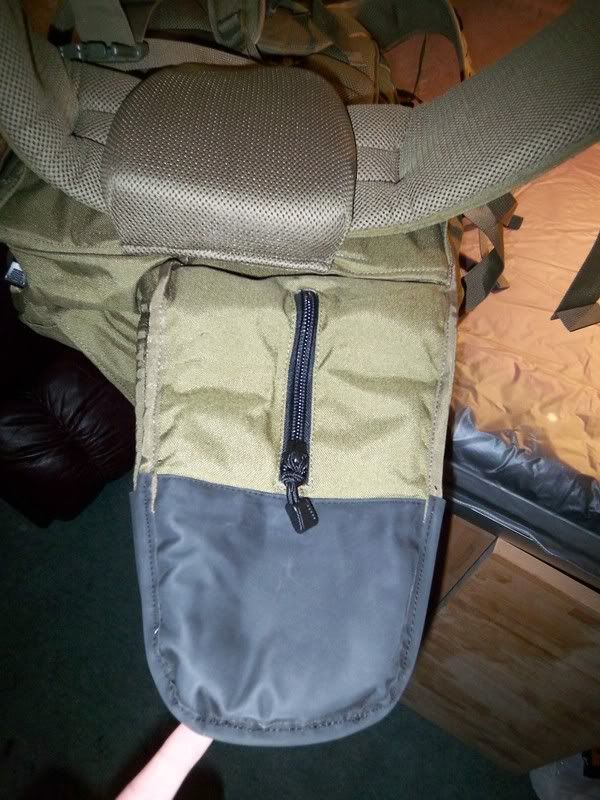 Scabbard extended below pack: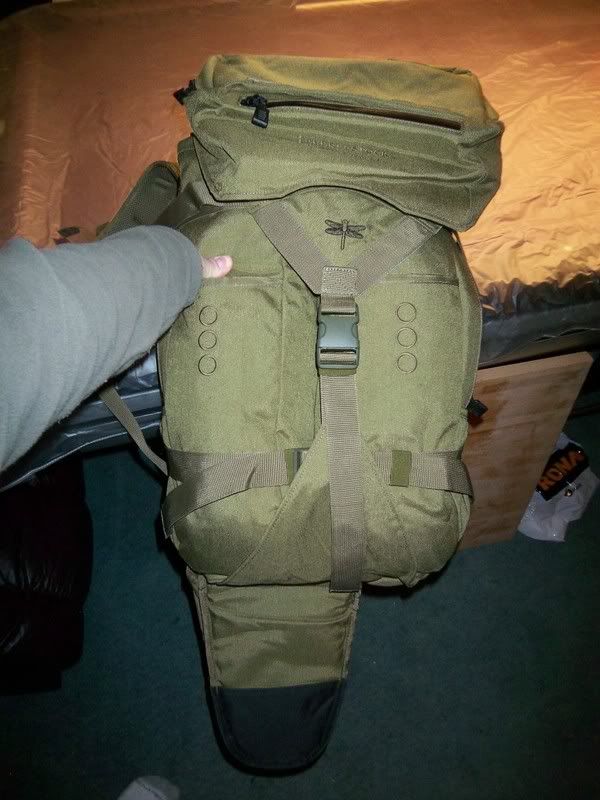 Side pockets:
Pals webbing and side access zipper: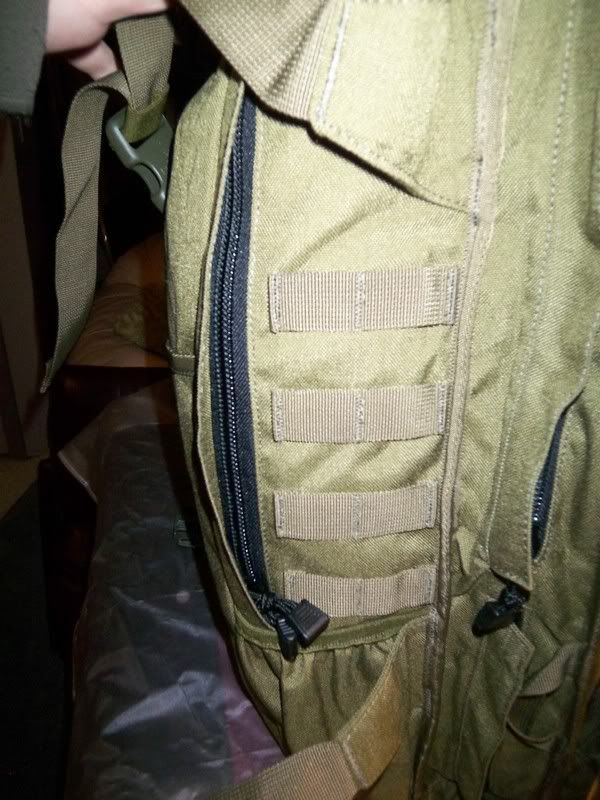 Side pocket canteen holster, or whatever you want to use it for:
Inside view of side pocket, there is no internal pockets in these side ones: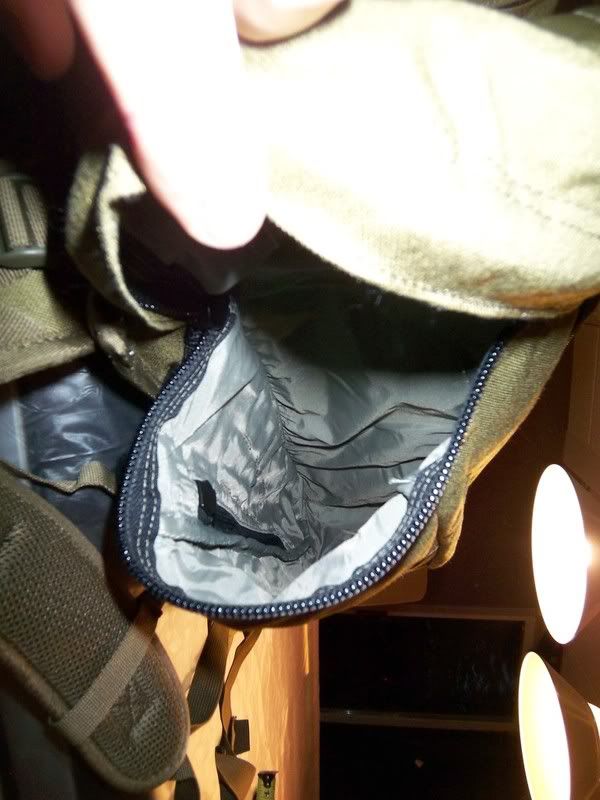 Top and side zippers of side pockets: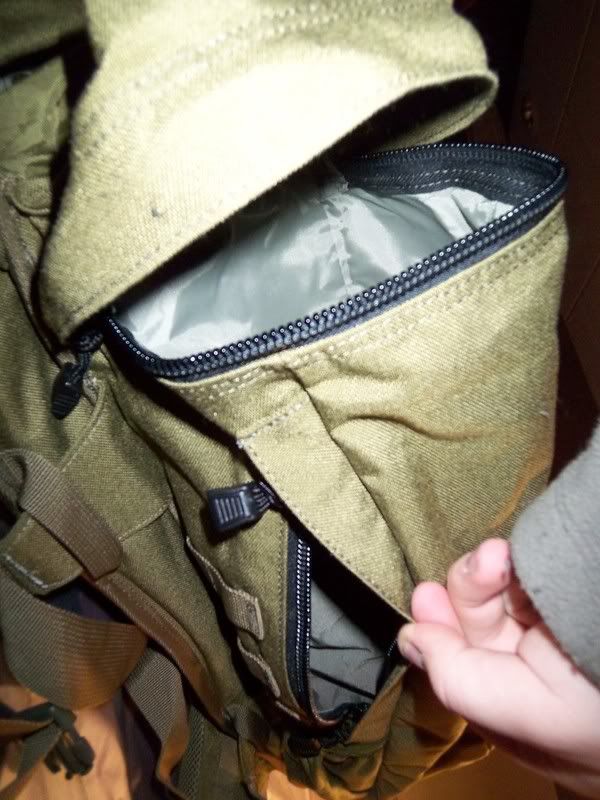 Bendable aluminum frame stays: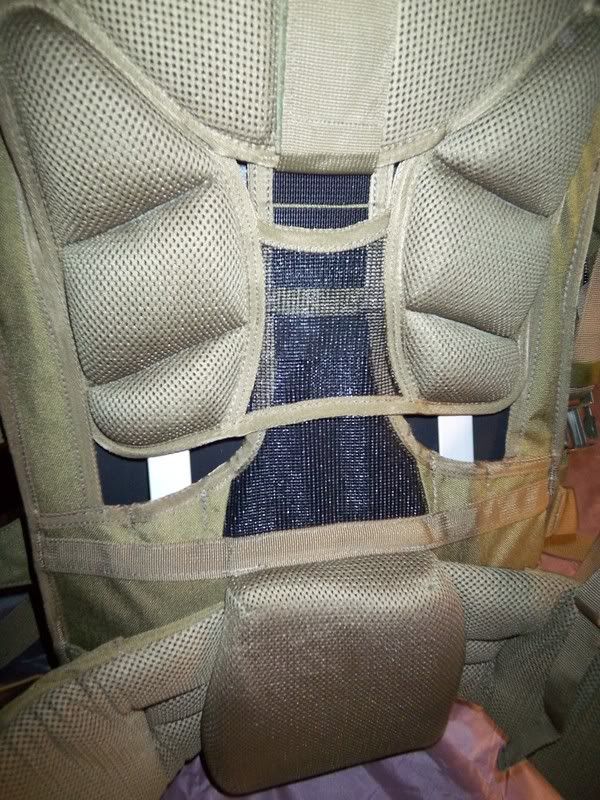 Hip belt pals rows: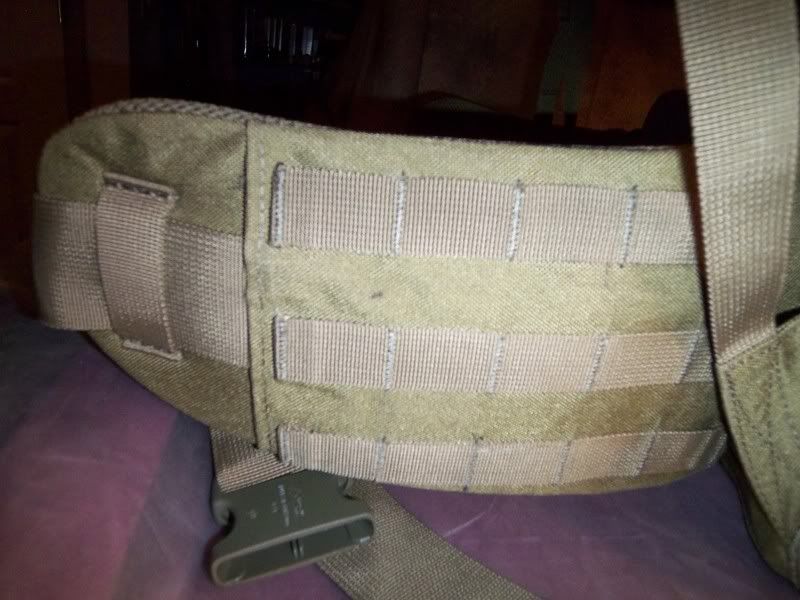 Hip belt "clasp":
Shoulder straps: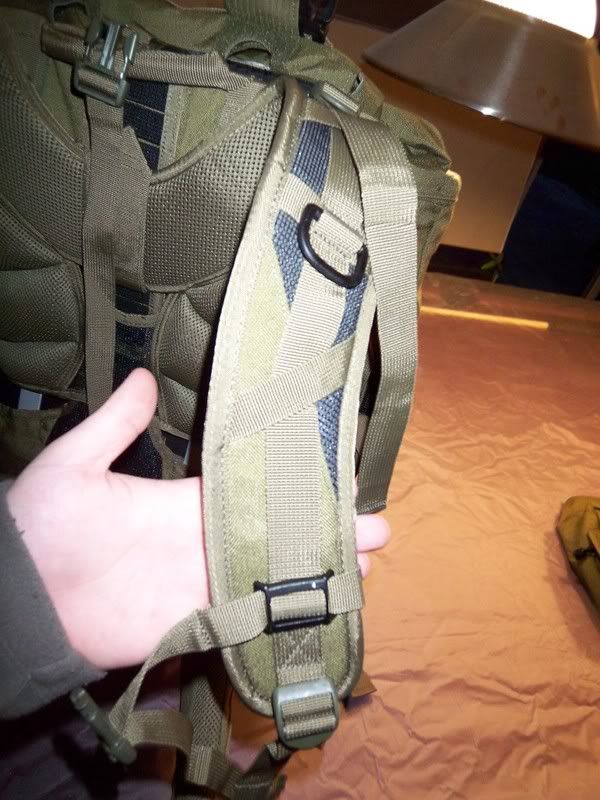 Reinforced brace accross main pocket:
Pals rows on bottom of main pocket(usually hidden in all photos):
Eberlestock HPG High Performance Gear: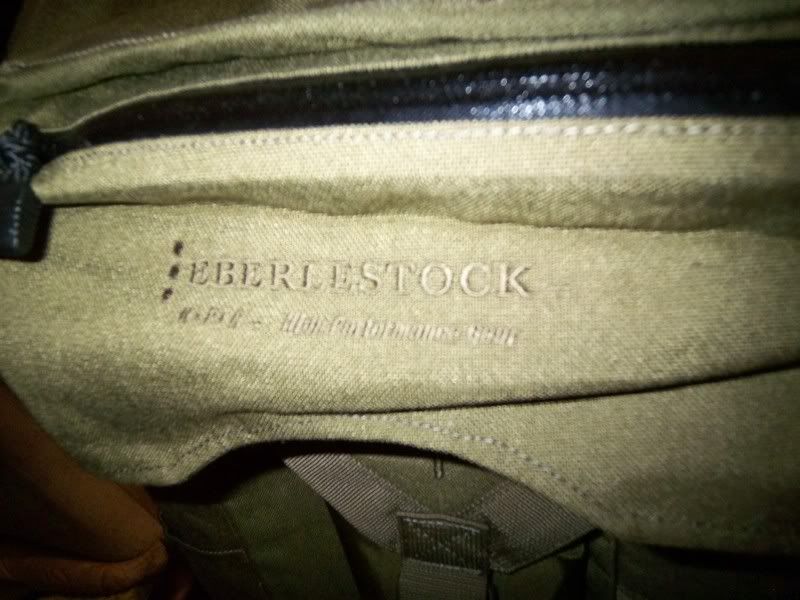 Pals rows on top of removable fanny pack: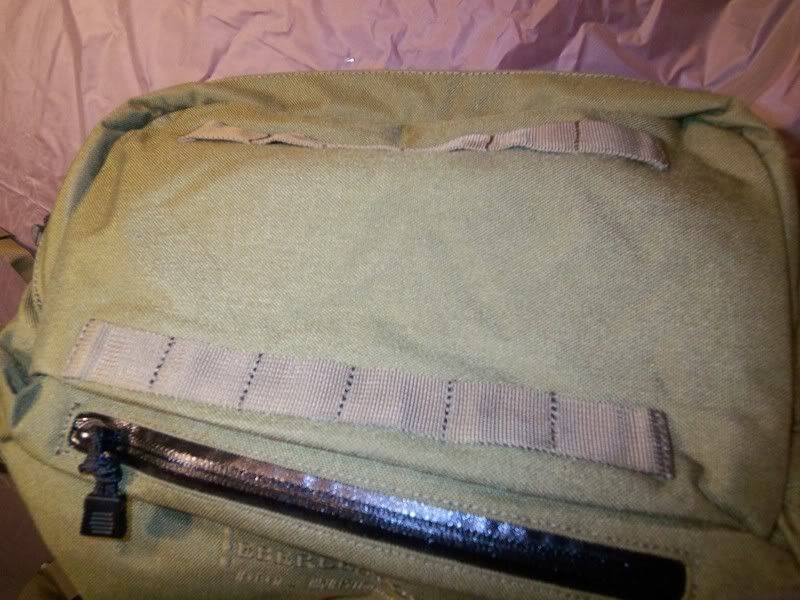 Measurements:
Scabbard total length extended is around 33", width is 8" by a 3 1/2" depth. Scabbard length when tucked into pack becomes around 21".
Side pockets are about 22" long by 6" wide by 5 1/2" deep.
Main pocket is 12" wide by 22" long by 6" deep.
Removable top pocket is 12" wide by 8" deep by around 3 1/2" thick (it can expand more)
Also there is a belt that folds out of the bottom of the fanny pack/messenger bag, I'll post pics this weekend.
Overall this packs quality is top notch, I definately recommend it. It looks like it will be able to with stand years of abuse. One note, the main pocket material is a bit thinner than the side pockets material so it can collapse easier but it still feels very strong. Stitching and corners are absolutely bomb proof. This is a very reconfigurable pack, useful from a day trip bag to a full blown inch bag imho. The micro fiber lined pocket on the removable top just shows the level of thought put into this pack.
Hope you all found something useful out of this review, maybe (hopefully) some field testing can be done on it soon.
Thanks for reading
http://www.eberlestock.com/J107M%20Dragonfly.htm