Just picked up another apocalyspe contender, 1968 Jeep Kaiser M715 military truck with only 16,000 original miles on it. Check out the pictures!
Here it is when I drove it home.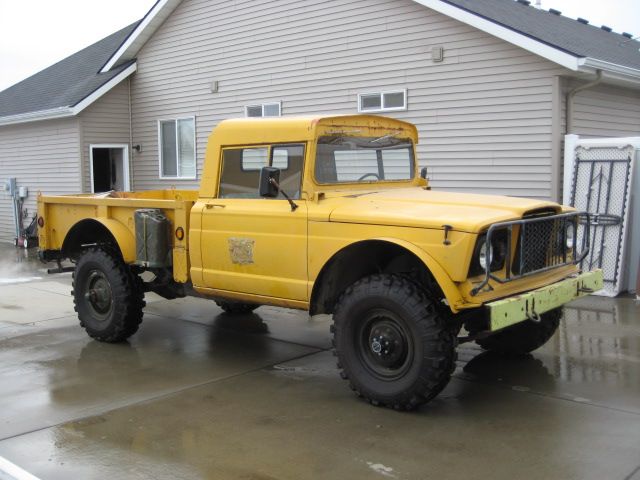 Here is what the interior looked like.............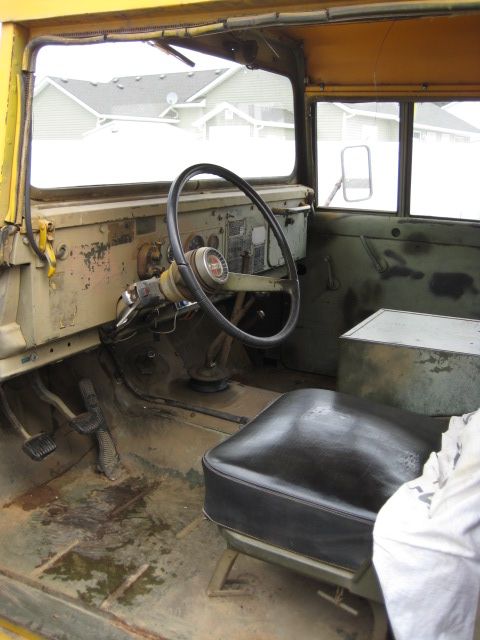 Here it is after some R&R.........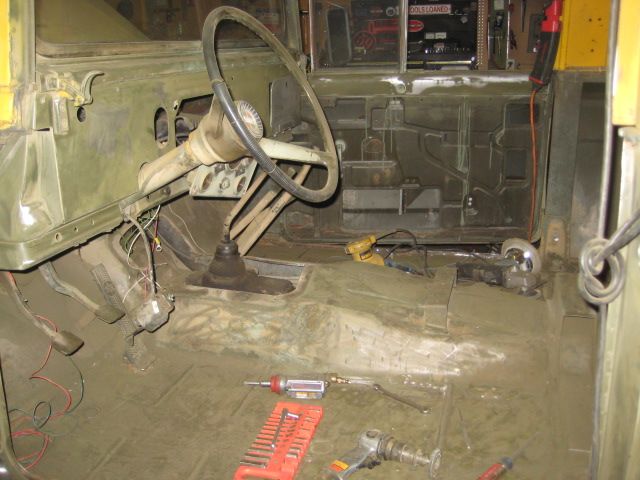 And here is what it looks like now!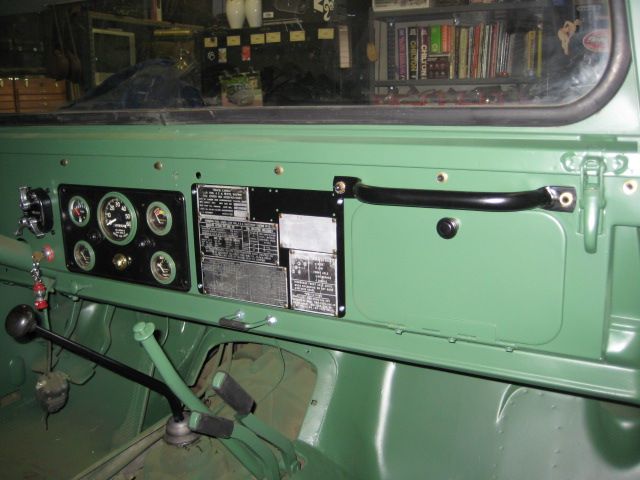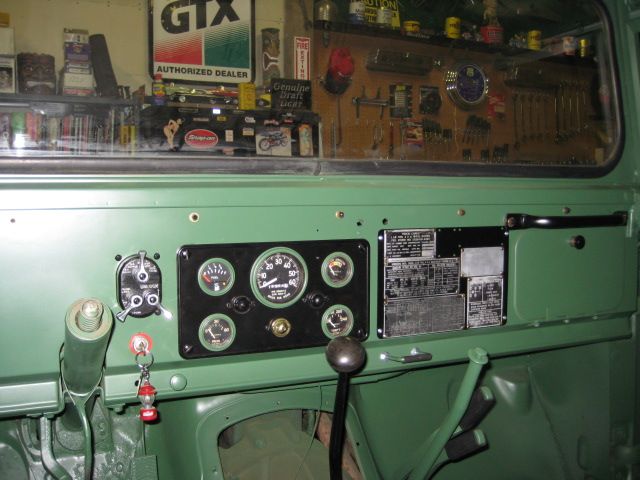 Just rebuilt the seat springs and painted the seat frames, waiting on the new seat upholstery I ordered to get here, I rhino lined the cab floor and bought a new steering wheel that is going to look killer when installed. Started sanding on the outside until the UPS guy comes with new parts.
More pictures to come!