Ever since I posted my interest in loading out with ACU gear. It spurned a hotly debated issue I didn't know existed. ACU seems to be hated by most in the military. Simply for it's lack of camoflauge in some environments. And the lack of wear in it's pants. Unfortunately on that recommendation alone it gets thrown out of everyone else's load out.
It's clogged up a lot of other threads. (My apologies to the guy just looking for some pants. We didn't mean to hijack your thread. But we did...) So here are my arguments put forth in one thread - only about ACU. So for or against. Post your points here.
It's got to be more interesting than cloaks eh?
(I'm kidding. I guess if you can choose to wear a cloak. I can choose to wear ACU. LOL!)
Here's what I wrote in my other thread about ACU:
"I agree with you, Onpoint. If your walking the roads. You might as well fit in. And I plan to wear a mix of civilian and military gear until I can get to scrub/trees (read - civilian garb and a military backpack). Once your in the scrub (I'm traveling thru Los Angeles and then up the coast i.e. - dried out scrub/sage brush etc.) If your traveling with arms I don't think what your wearing is going to make much difference. Your an "armed combatant" at that point. No one is going to notice what your wearing. They're going to be stopped by the fact that your walking around with a battle rifle strapped to your chest. Although I hope to be able pack my foldable AK. Should the need arise to blend in and not stand out carrying an assault rifle around. The general public's term (assault rifle - read scary. LOL!) not mine.
Also for some of us ACU gear (not the uniform I understand it sucks - I'm talking field gear i.e. - packs, flc, sleeping bags, tents - the expensive stuff) can be had at a very attractive price point. I picked up an ACU MOLLE II pack for $30 in trade. And an ACU FLC with pouches for $20. And a bunch of misc. pouches for 5 bucks each. A sleeping system for $50. A complete camelbak for $15. And a tent for $65. All MOLLE II stuff. Not civilian/airsoft. A far cry from ALICE quality IMHO. And the same price if not far less. I couldn't imagine getting the same gear in civilian issue at that price. And at that quality. There is just to much of it around to not consider it as at least "part" of your gear.
Granted some of those deals will be hard to replicate. But I would not have been able to do that had ACU not been the vast majority of surplus that is out there. And the vast majority of ACU can be had for almost what you'd spend on Alice. And MOLLE II certainly is a step up from Alice. I humped Alice. And she ain't pretty.
To try to do the same with Marpat is out of reach for many of us. (And I'm a diehard thrift finding Jarhead. LOL! I tried hard to make marpat work for the price.) But just the marpat backpack is $175 at best. More like $200. The cold weather gear is unfindable in my size (3xl). And at a premium. A couple hundred for each top and bottom IIRC. And Yes. I will save up for a marpat pack. But until I can afford the complete set of marpat stuff - which will run you many hundreds of dollars (if not into the $1500 to $2000 range for a full set up - pack, tac vest, cold weather gear, tent, pouches, fanny pack etc. etc.) - I will take advantage of being able to put together a milsurp outfit for just a few hundred. Which I think is far better. Than to sit around with nothing for 9 months while I wait to save up the money.
I got my first ACU item in this week. A camelbak. And I agree ACU is not the best camo pattern out there. It's akin to the lighter USMC (not sure if they had this in the other services) woodland ripstop of the late 70's early 80's. That I wore. It's not grey like most of the pictures on the internet would have you believe. It's green. Albiet a much lighter green than one would want. But a far cry from civilian solid black or solid green or solid coyote brown. I would argue that I could hide a lot easier with ACU than with those solid colors. Or worse in civilian gear - bright blues, reds, yellows etc. etc.
But for me it comes down to what I simply can and can not afford. I can't afford to sit around waiting for the time when I can afford marpat. Or even MOLLE II quality civilian gear in digital woodland. And even if I was just buying this stuff to hike or hunt in. I wouldn't pay the premium that is on marpat at the moment. I'm just cheap that way when it comes to my recreational activities. I have to much to spend elsewhere. A family to take care of. I can't justify dropping a couple grand on each persons set up. It's just not feasible.
I don't think anyone should poo poo ACU outright. Simply because it's not the best camo pattern out there. It has it's place. It's price point. And if your trying to put a BOB or INCH bag together it's worth considering. And a great option for those that can only afford to spend a few hundred on each of their families base set up (And I have to buy for four.). ACU camo isn't as bad as civilian colors. And MOLLE II is a step up from Alice for very little more. I would encourage those looking for their first set up to consider ACU. It's the vast majority of surplus that is out there today. Affording you deals you aren't going to find elsewhere. IMHO it's a sweet spot between the best military tactical (marpat) and civilian issue colors. At a very low price point.
From an old cheap Jarhead.
I'll shut up and go back in my corner now.
"
In addition:
First of all let me say I am a former Marine. I was in a sniper platoon. So I have a fair amount of camouflage and concealment knowledge. And I obviously tried very hard to find better camo patterns like my Marine Corps Marpat or Multicam. As I agree that they are better patterns than ACU. (Although I don't particularly care for the prevalence of tan on all the straps on the marpat pack.) My gear is for a long term INCH bag. And my prefered method of travel is tactical but hidden. Not grey man.
So first, no one camo pattern works in three different areas of the US. Just like 3 different camo patterns won't work in ANY "one" area of the US.
So therefore I've chosen - number one - to go with "one" pattern of camo. Not two or three or a mix of civilian/military. As I believe this is rule number one with camo. Start somewhere with one pattern. And augment with local foliage as you go along. Otherwise your trying to cover up multiple pieces of gear at multiple different times. Which is impossible IMHO.
I've also chosen ACU as it works best on the first leg of my journey. I'm bugging out from Los Angeles up coastal CA - an urban to lighter grey/green environment. I also don't agree with grey man. As I am going to be carrying a rifle strapped to my chest. And I don't think anyone is going to notice what I am wearing. So civilian attire is out "for me". I also wanted something with cheap rugged military bulletproof-ness - as this is an INCH bag and needs to stay together - and again that I could find all in one pattern.
Secondly, ACU is affordable. Marpat/Multicam is not. I can't afford a complete camo set up (back pack, fighting vest, sleeping bags, tent, pouches, pants, shirts, cold weather pants and shirts, etc. etc.) for four people in anything like marpat or multicam. And I personally don't believe that you should be mixing up your camo. It simply will not work well in any one environment. (Have I said that yet? LOL!) I also have four people to outfit. And a lot of items can't even be found in the better camo patterns like marpat or multicam. And certainly not for what I could afford. The marpat pack alone is $200. Let alone all the asundry other pieces of gear that you need to have in camo.
I got my ACU rucksack for something less that $30 IIRC. Sleeping system for $40. Tent for $50. FLC for $20. And these are trade values. I didn't have to pay for any of it. Granted they are great deals. (But the price between ACU and Marpat is HUGE.) A friend of mine owns a surplus company. I own a gun parts company. And he gave me great deals. But that would not have been possible without the huge influx of every piece of gear imaginable in ACU from the Army. So at the prices I was able to obtain ACU - it was a no brainer for me.
Third, take a look at these two forum posts. And pictures below. ACU is hardly "hunters orange". Certainly not civilian solid colors. And far from "the worst camo pattern ever used in the field". It's actually akin to the late 70's early 80's lighter green, woodland camo, ripstop, USMC stuff I wore in the military. Augmented with local foliage. I think ACU is an acceptible base. Considering it's cost. And again, the fact that no one pattern works well in all environments. It is a nice compromise from say marpat.
http://www.snipershide.com/forum/ubbthr ... er=1337423
This is a guy that used dark green RIT dye and got a really nice OD camo look out of some ACU pouches.
http://www.youtube.com/watch?v=2Iw2ly91DNY
These pics are just to illustrate that ACU is at least better camo than solid colors or civilian colors. And not a "terrible" camo to start out with. If you were to augment it with local foliage.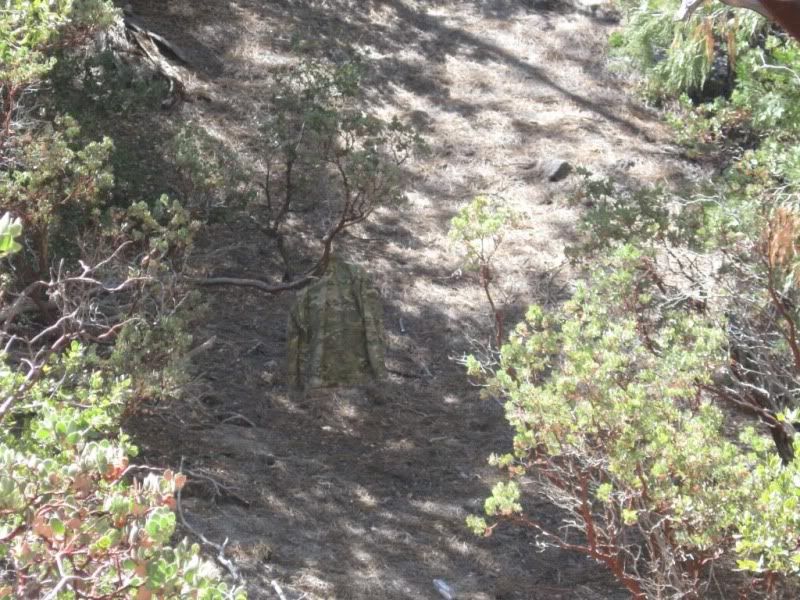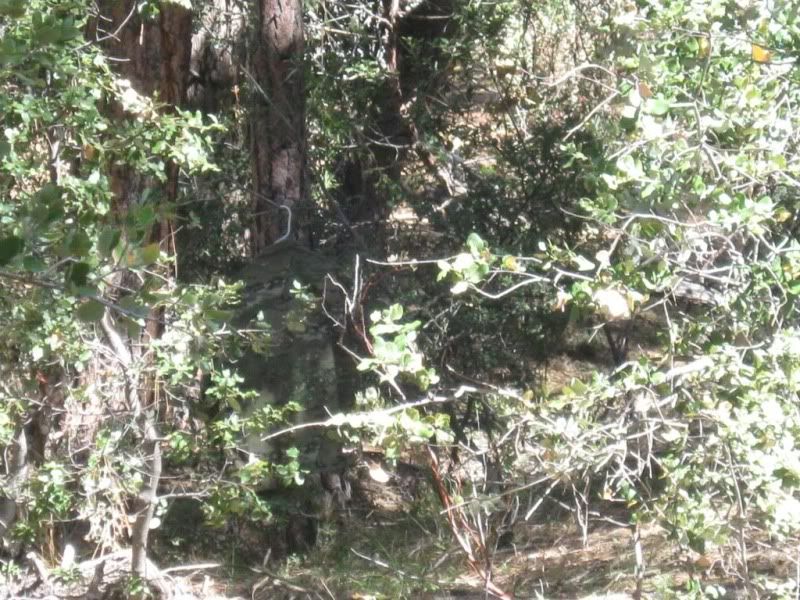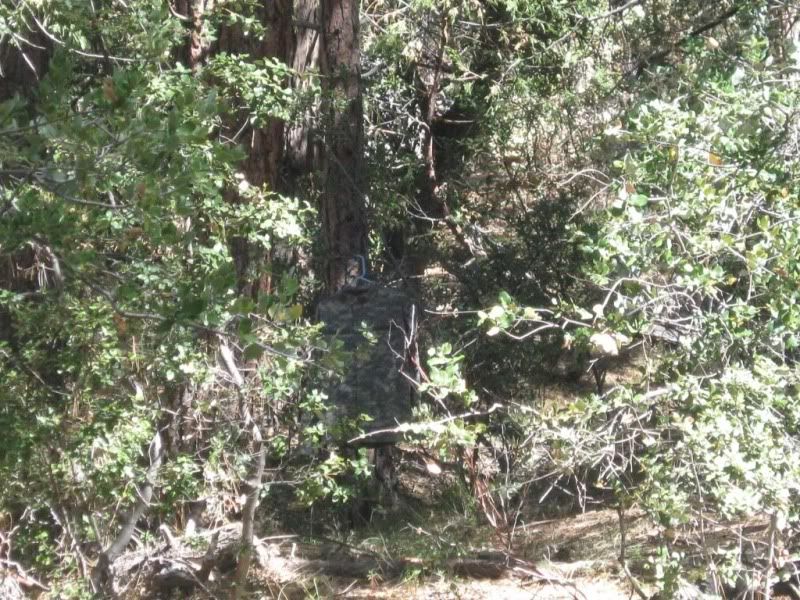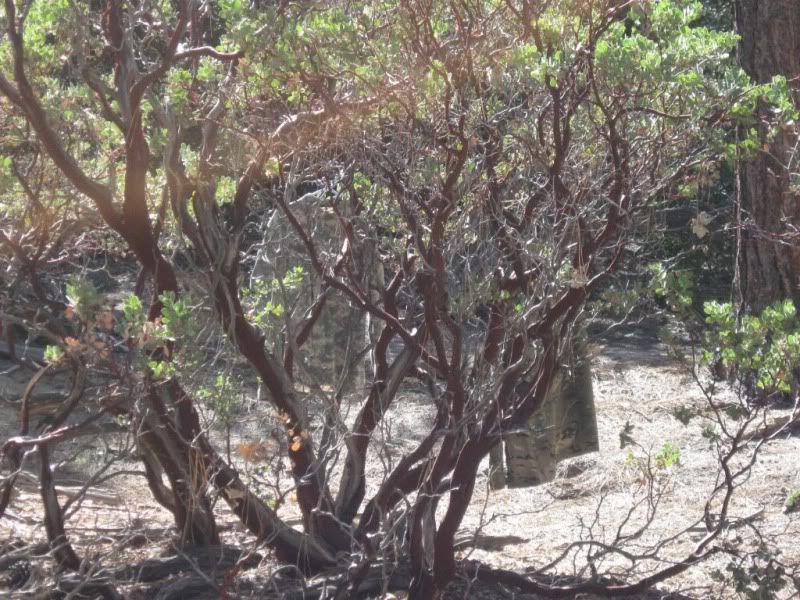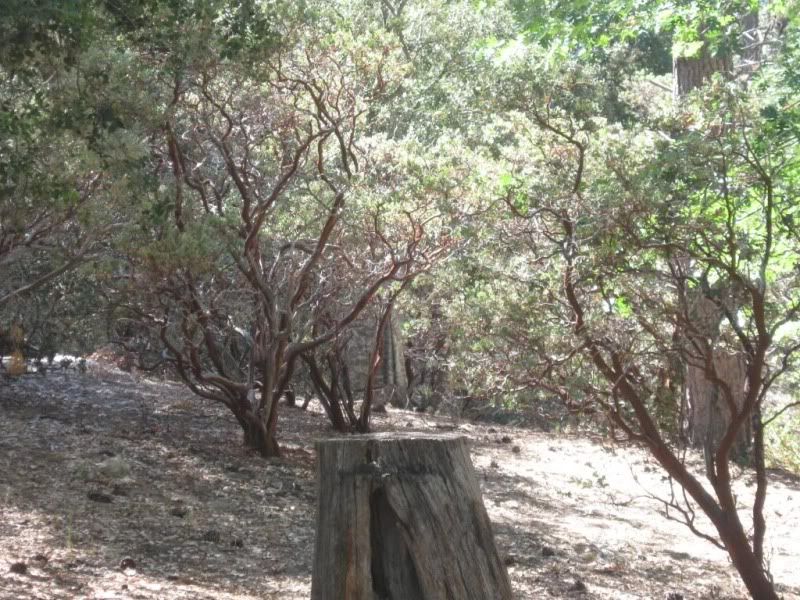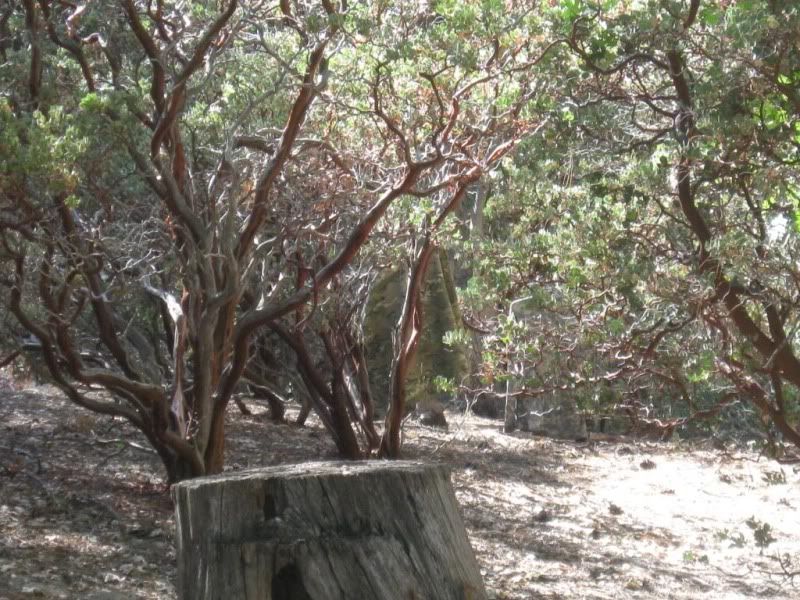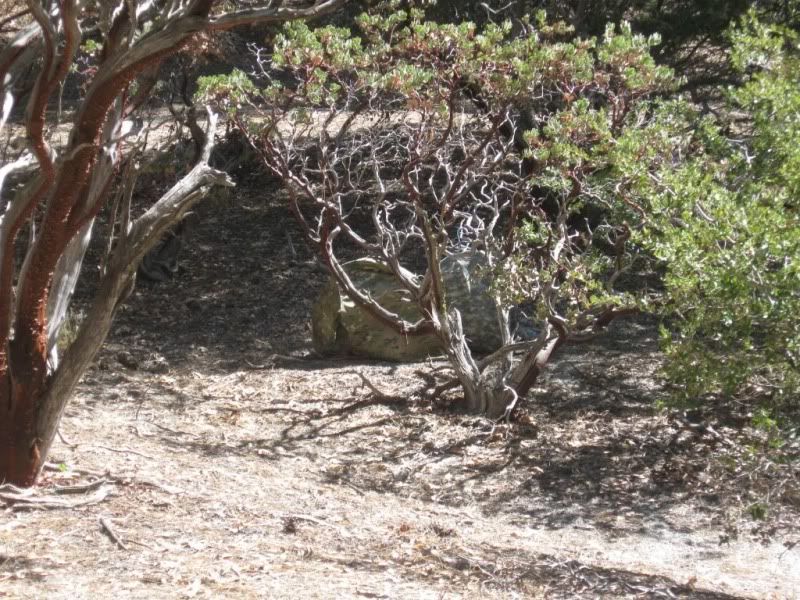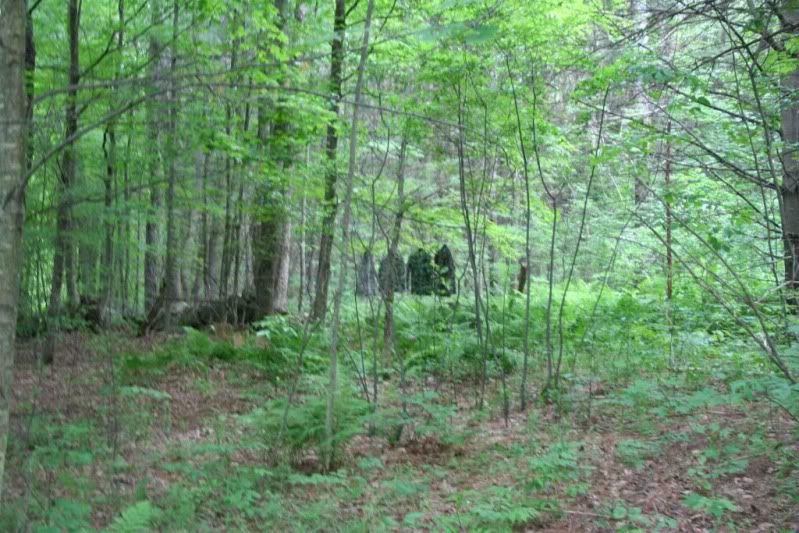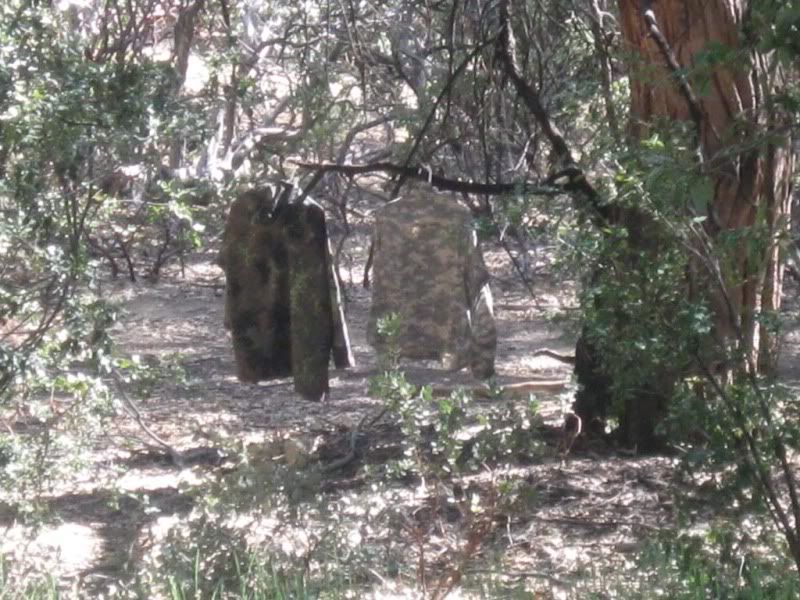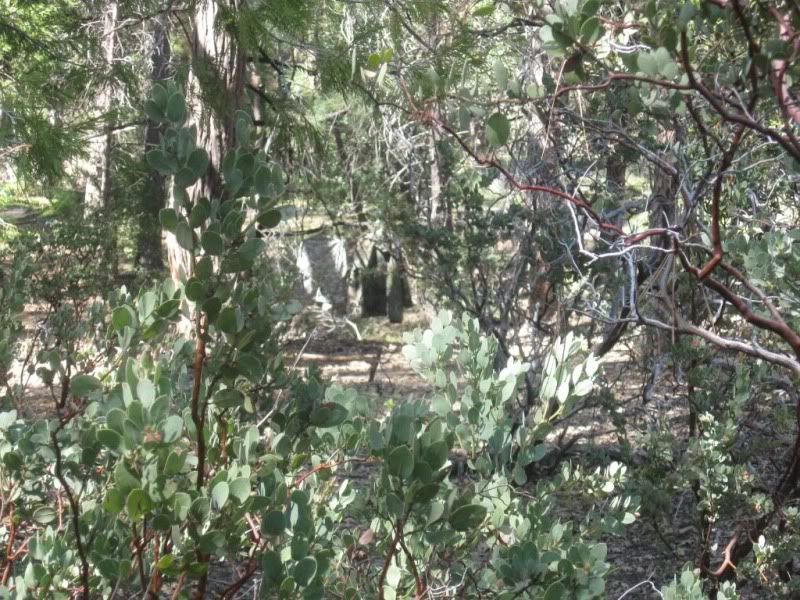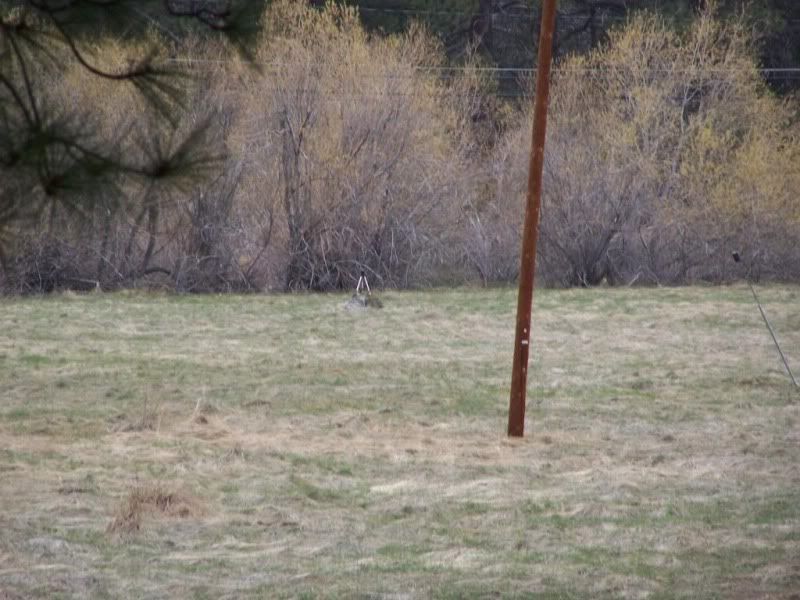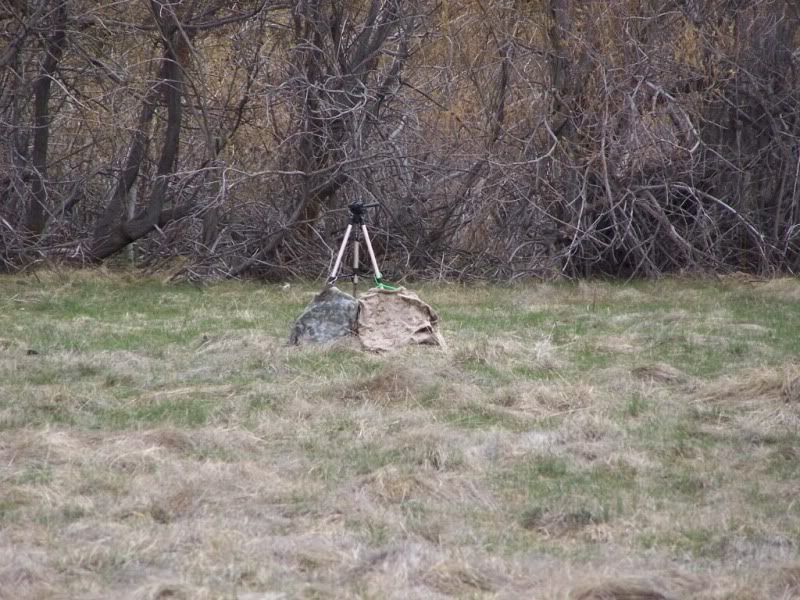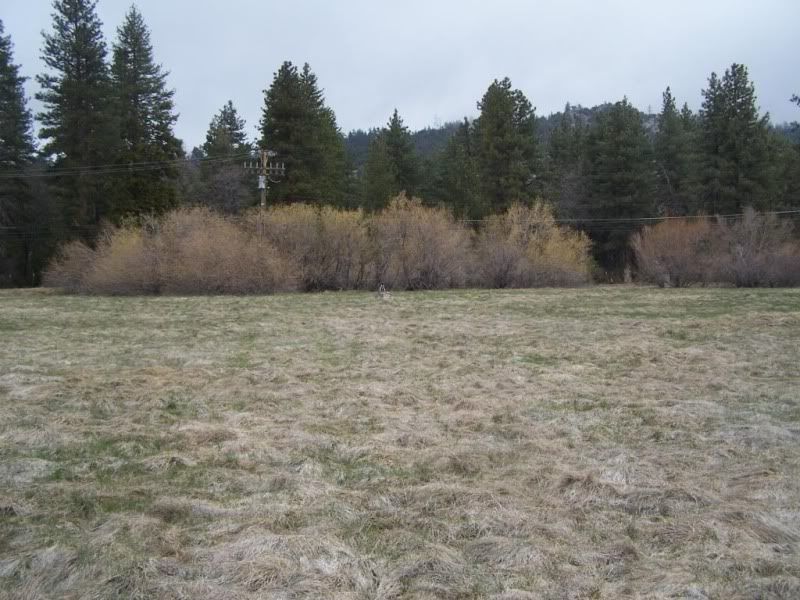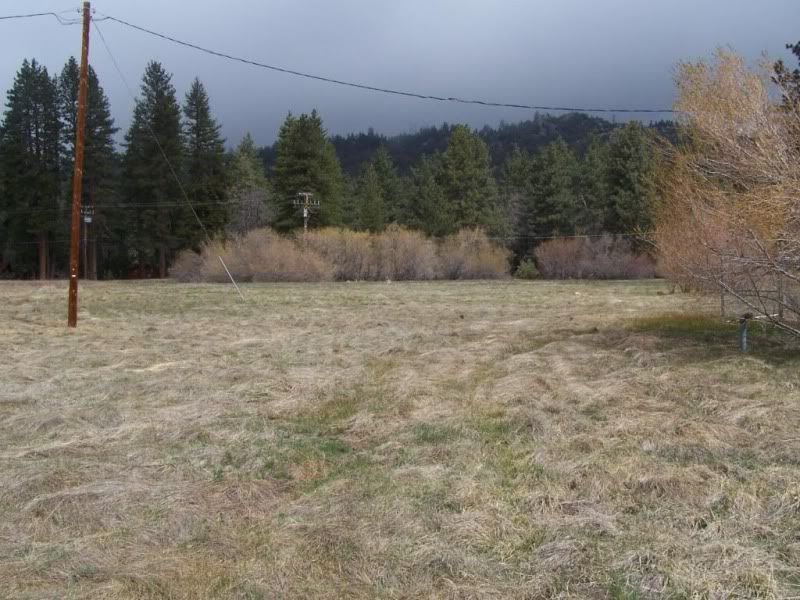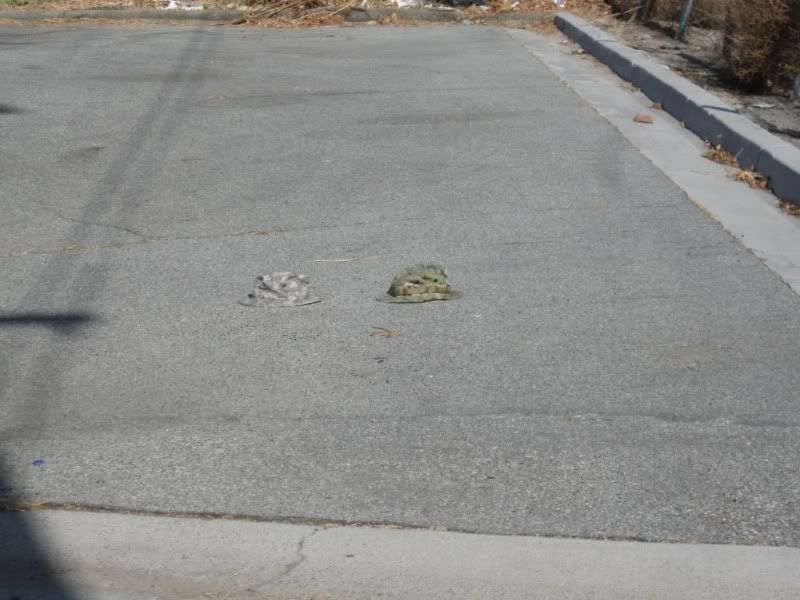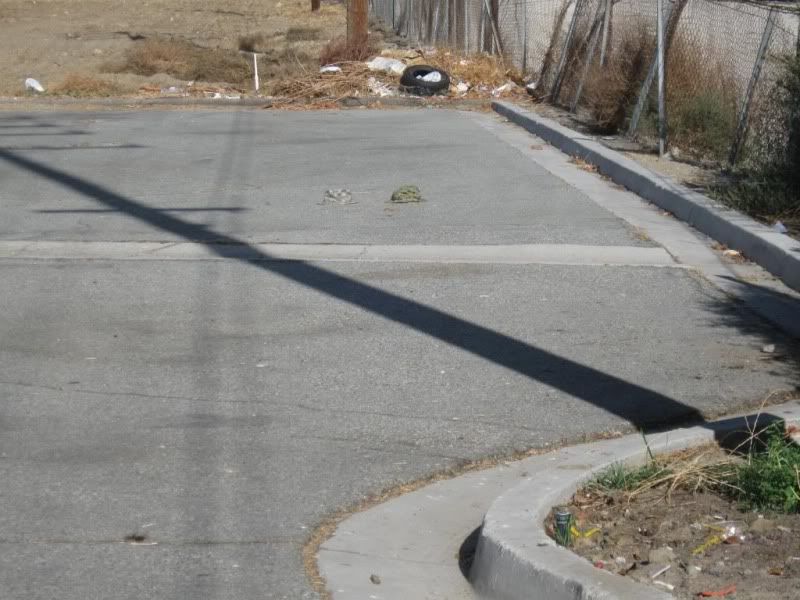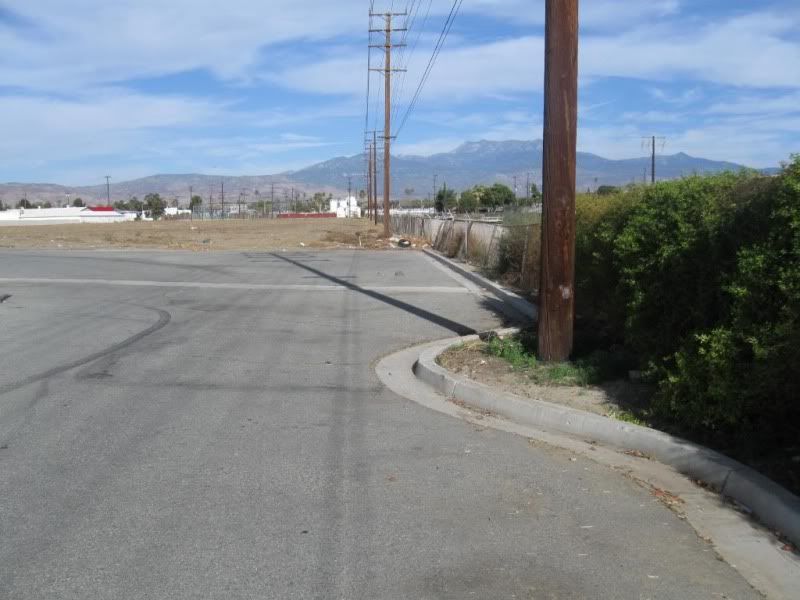 ACU is currently the cheapest modern military equipment that is out there. Because it is the most plentiful. To poo poo it out of hand is to pass on what otherwise might be an affordable, bulletproof-military alternative. Try to buy a complete kit in marpat or multicam? Number one a lot of stuff simply isn't available in those patterns yet. And it is so limited in it's availability that it's usually far higher in price than any other military alternative.
Most people can't afford the latest civilian issue stuff. Nor the latest military issue stuff. But don't want to go all the way back to ALICE technology. ACU is a good alternative - between the three - current civilian camo, current military camo (marpat), and old ALICE gear. In fact I would argue that ACU is almost as cheap as ALICE if you look hard enough. You can get a normally priced ACU rucksack for $45 - about the cost of a large Alice pack.
So for me it came down to price. It was better than going grey man IMHO. And I did not want to mix my camo's into a soup that would not work in any one environment. But hopefully some day - as it becomes more available - I'll be able to afford outfitting four people with Marpat or Multicam.
But if you have any suggestions for alternate gear I am all ears. I'm just being a cheap bastard out of necessity. My decision was basically "this is better than civilian colored geared as I want to remain hidden." And "I can't afford the pattern I want. But at least it's camo to start with.".