edit 2/11/12-
*For the new purchase, scroll down*
Yes! But I bought it, so sorry you no get!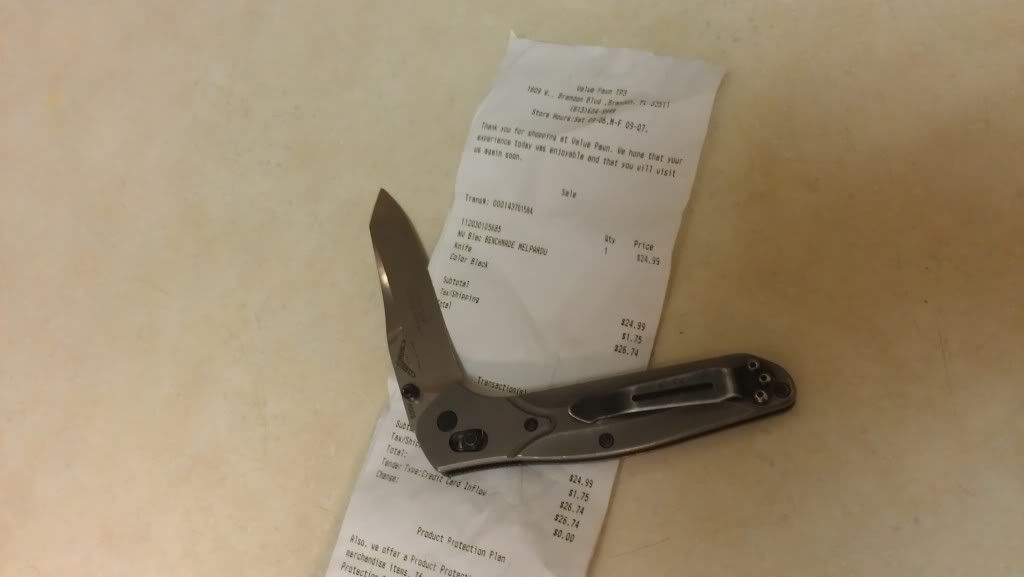 Saw it in the pawn shop case, at $30... Had the balls to ask for it at $20... settled on $25, ran home yelling hooray for me!
Needs cleaned up before it goes on ebay, but yeah... good stop at the pawn shop.