Summer evenings are much longer and lighter but there is still a time for candles. Perhaps when you need to find the latrine in the middle of the night and don't want to use your flashlight.
DIY bushcraft candles are easily made from Birchbark and pine resin. You need to gather some pine resin - this can often be found on pine trees and is easily collected. I use a film cannister.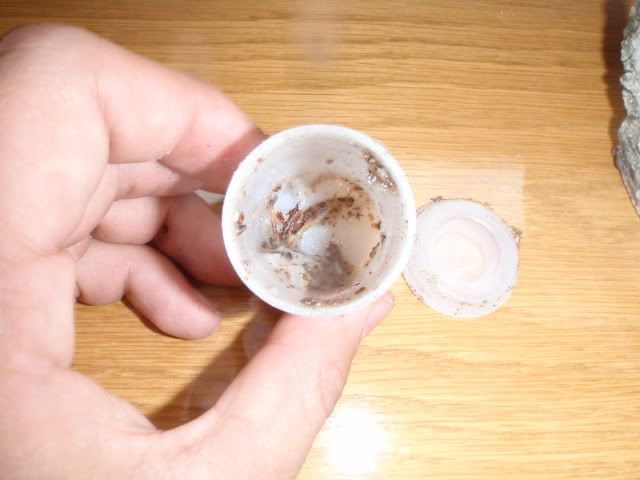 Birch bark is also easily gathered.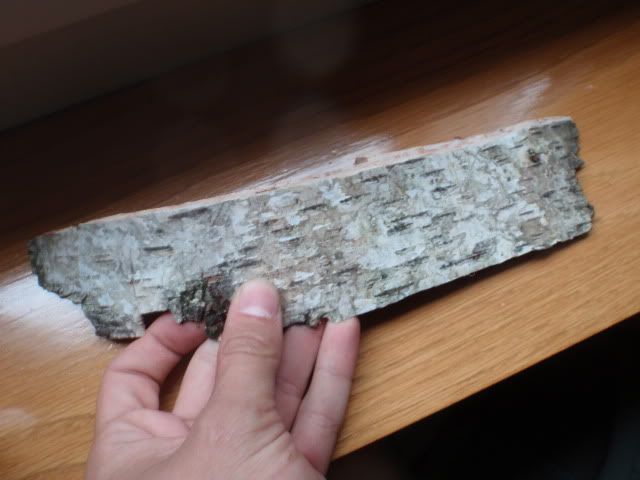 The final piece of kit you need is some green wood.
Now I really suggest you watch the video I made:
For those who couldn't see in the video you want to roll up your birch bark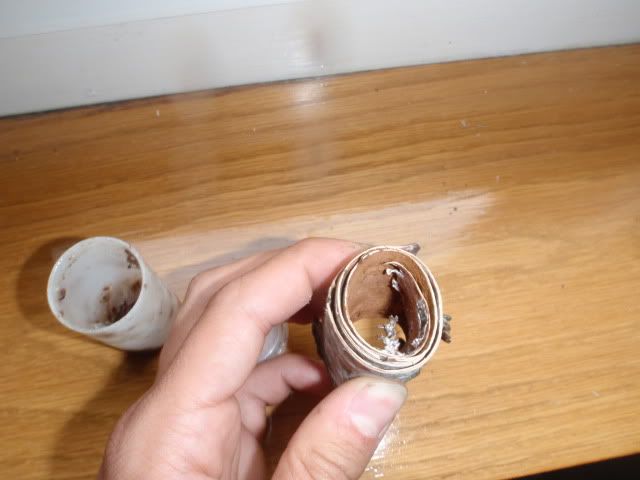 Then apply your pine resin.
As you can see in the video it burns for quite a while.
If you don't have pine resin but do have the birch bark just do the same they also burn nicely.
I suggest experimenting with how best to integrate the pine resin - I've seen it done in other ways and this is just the way I tried.