I thought I would post these because someone might enjoy them and some of these would make very fine weapons in any battle. I am not going to describe every item as that would take a long time and it's really late here. If anyone has questions about any of these ask and I can give specifics. Some of these are top of the line items by very good makers, others are kinda crappy but I am putting them all here because everone likes something different. Some of these designs if made with better materials would be kickass. If anyone wants more photos or more of something specific they are avaliable. On to the sharp and not so sharp choppy toys!
For kicks I am going to start with my favorites...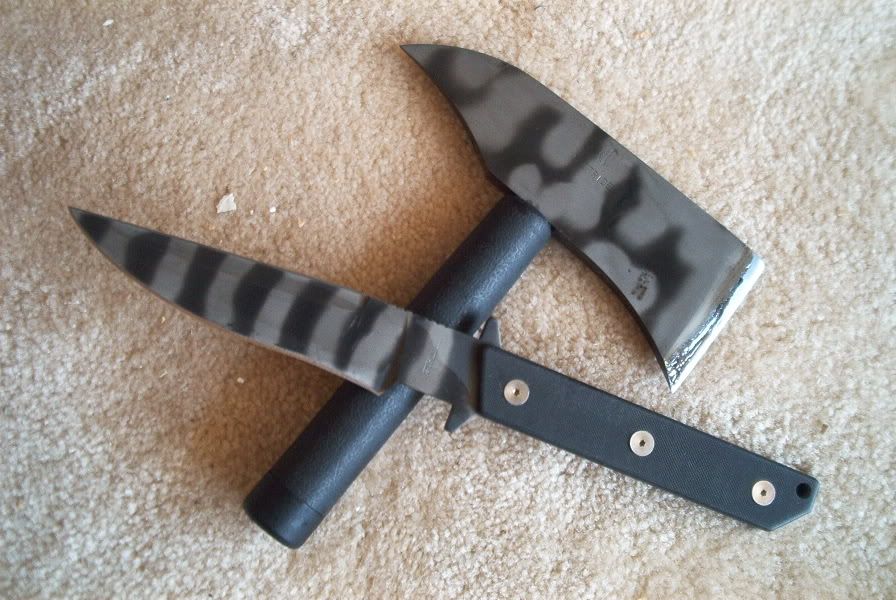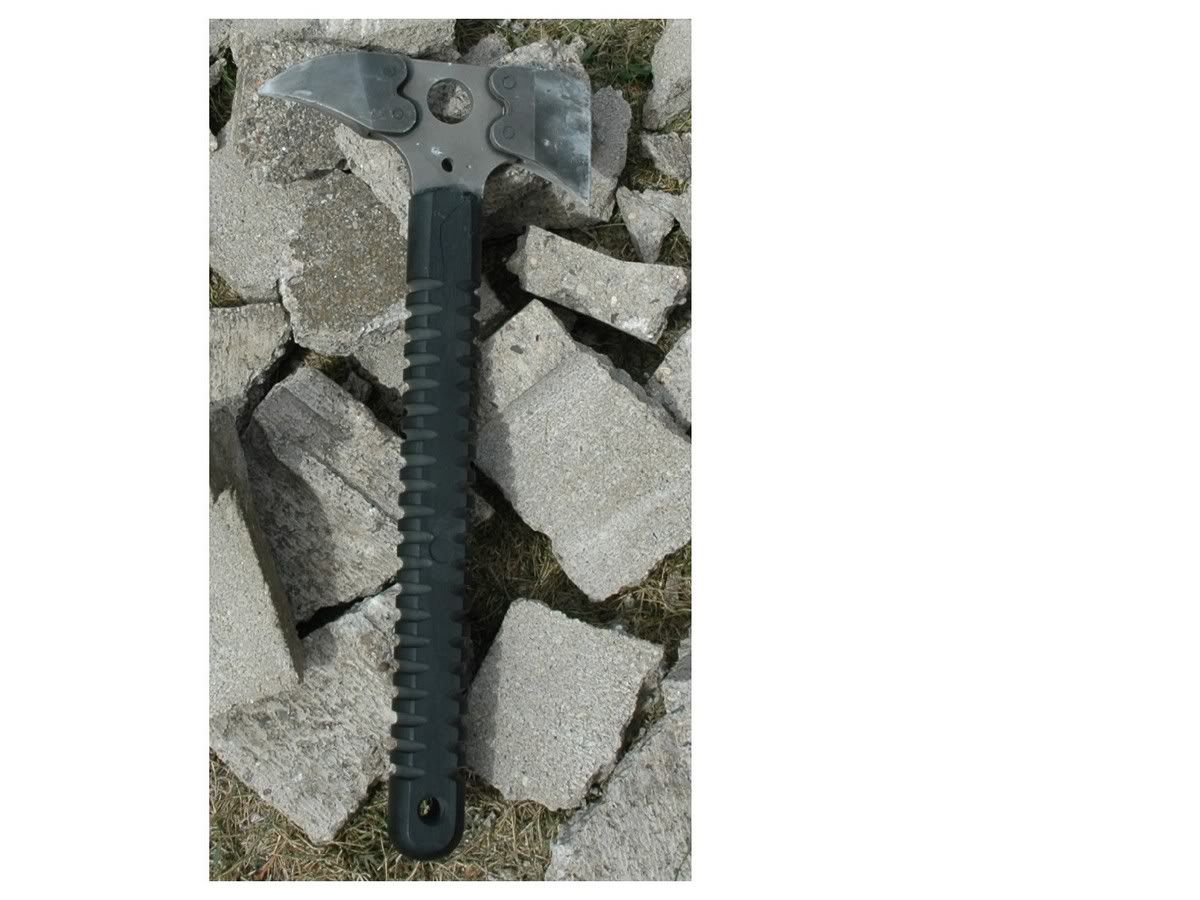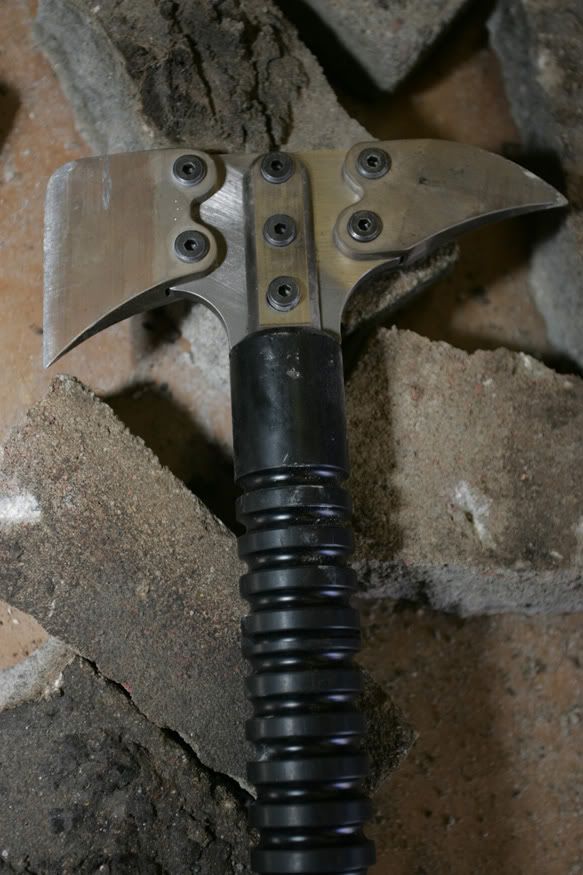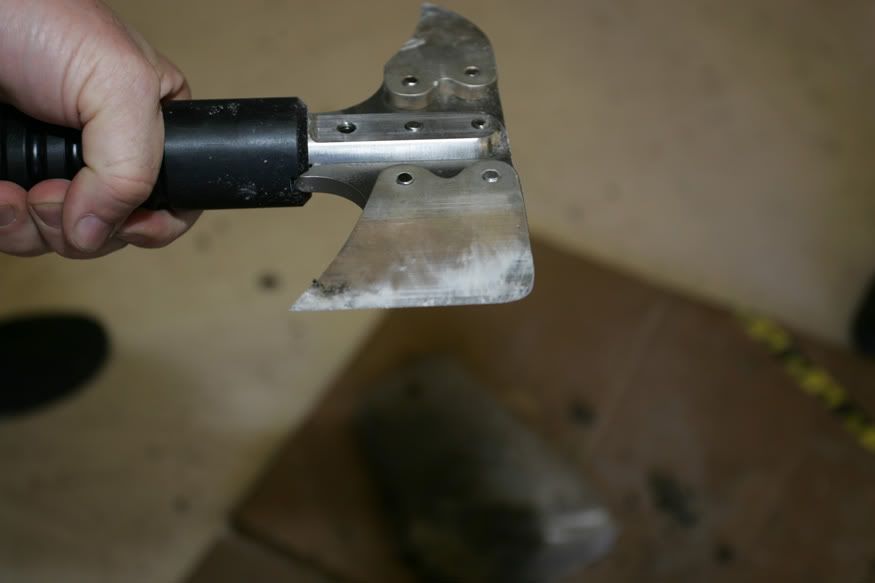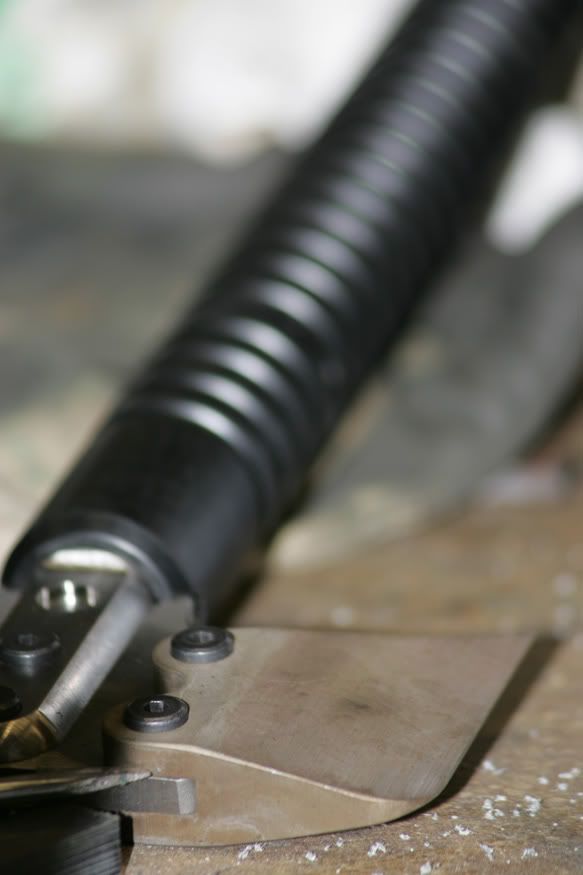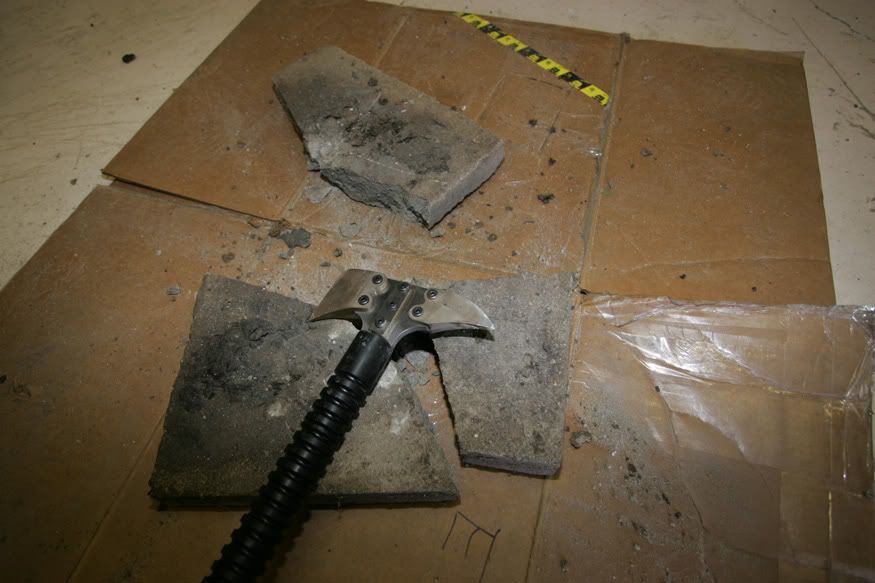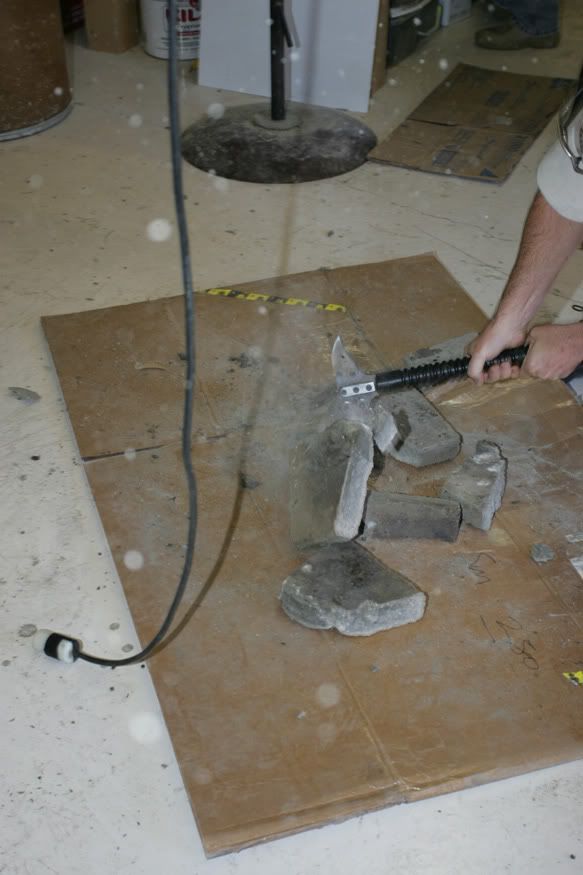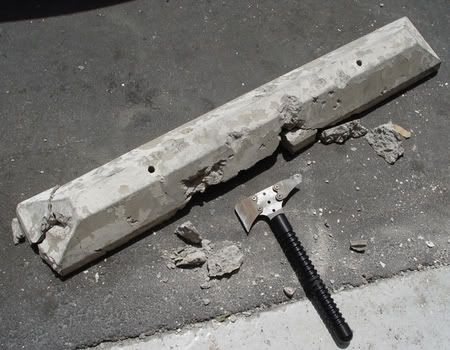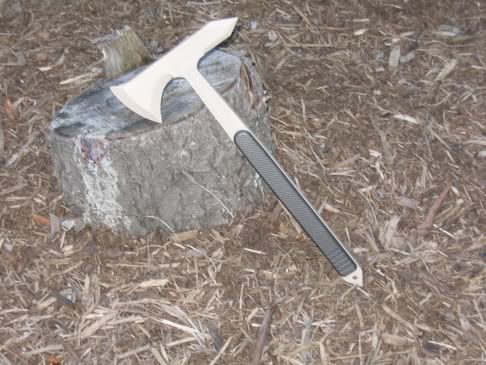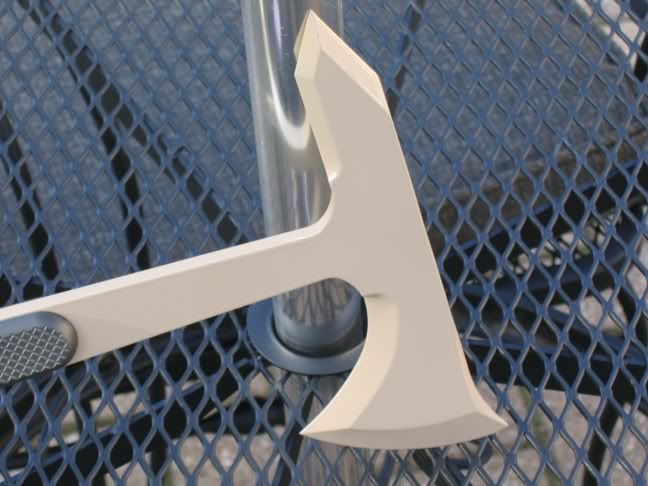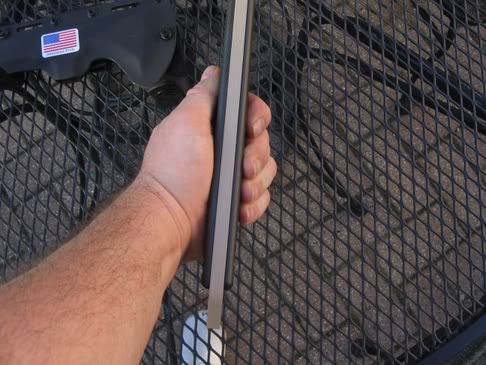 A slightly different design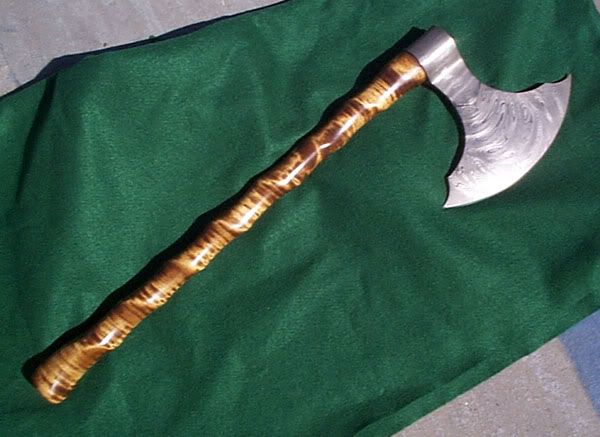 Here are the rest, some good ones, some crap, decide for yourself...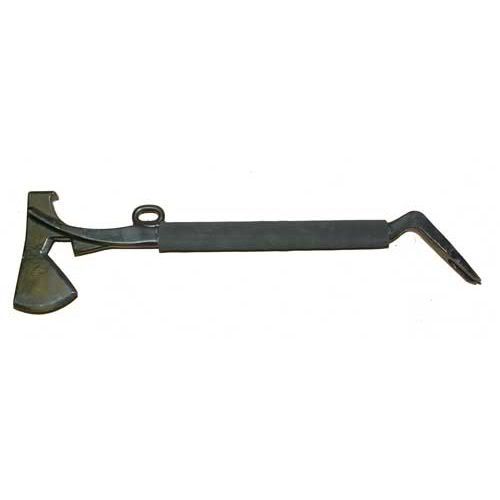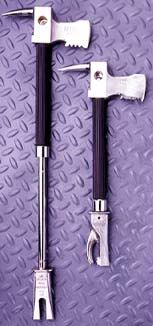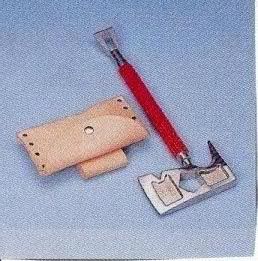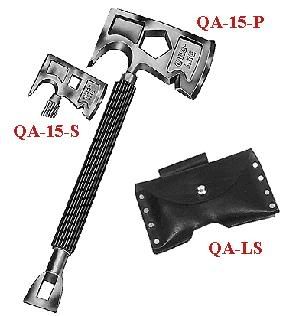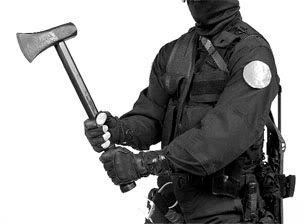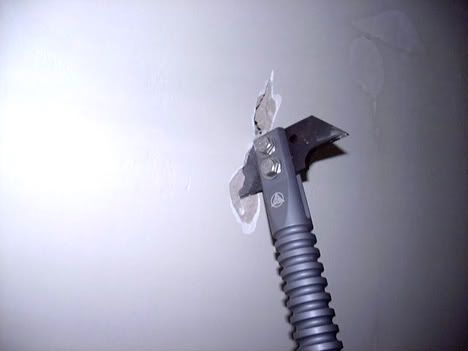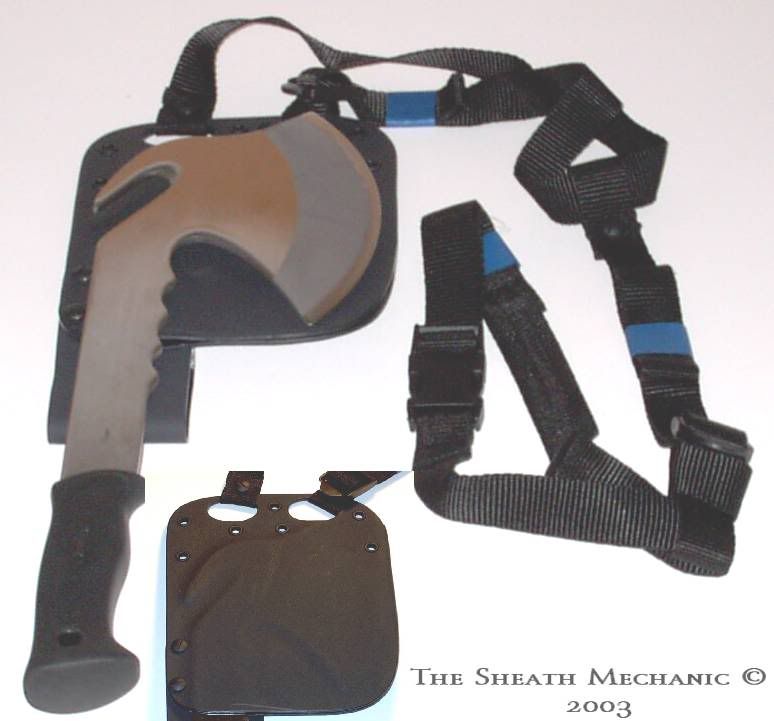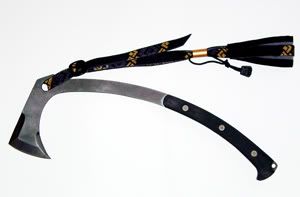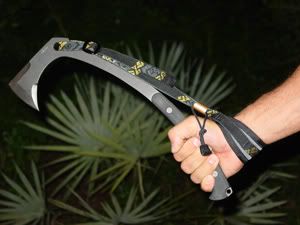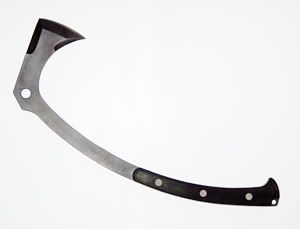 Someone trying to bite off of the Strider Breaching hawk...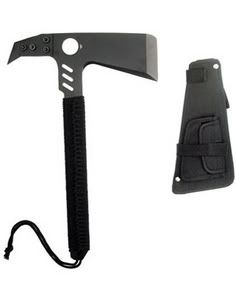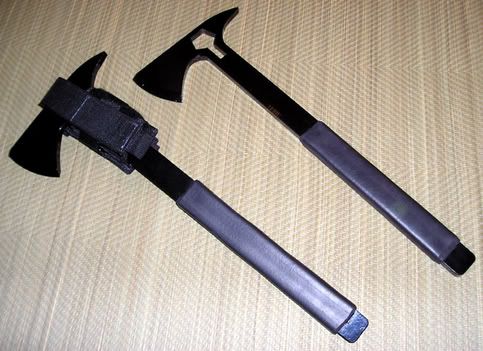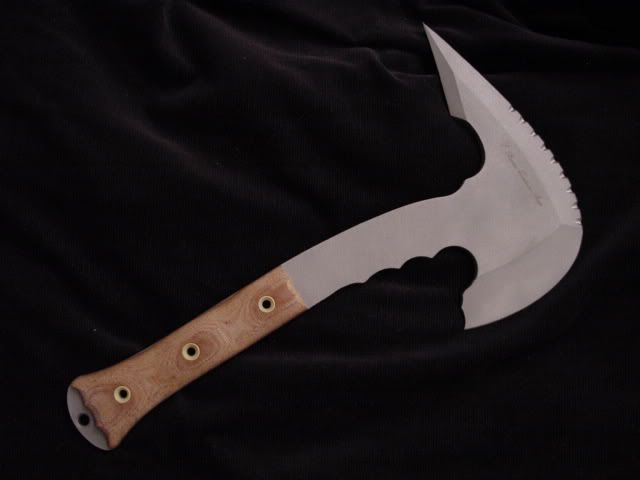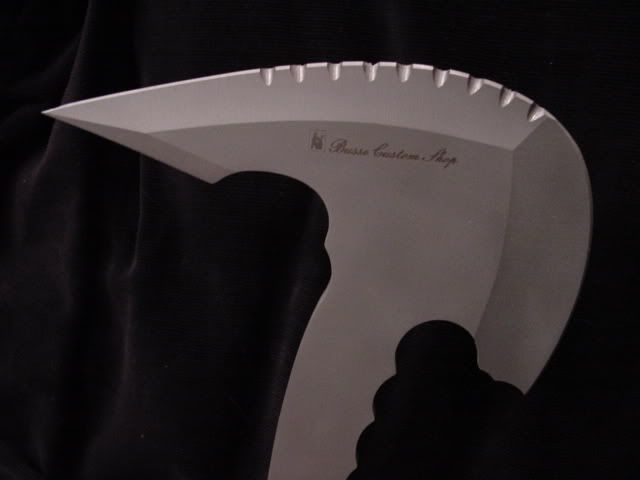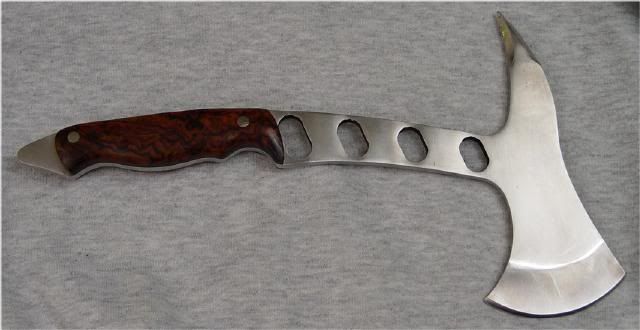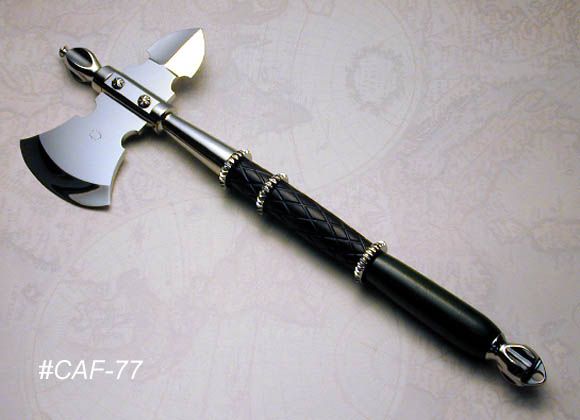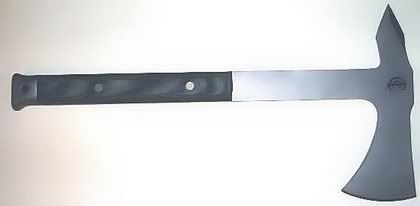 A warpick or two, ok they arent axes but still, gorgeous