Just picked up one of Osprey's new "anti gravity" packs, the Atmos 65. REI and lots of places online have been pushing it hard and it has been the golden boy of many gear blogs lately so curiosity got the best of me when I saw a good deal. I have no intention of keeping it (in fact it is already on eBay) but I wanted to keep up on trends and technology so I will be using it as much as I can in the week or so that I have it.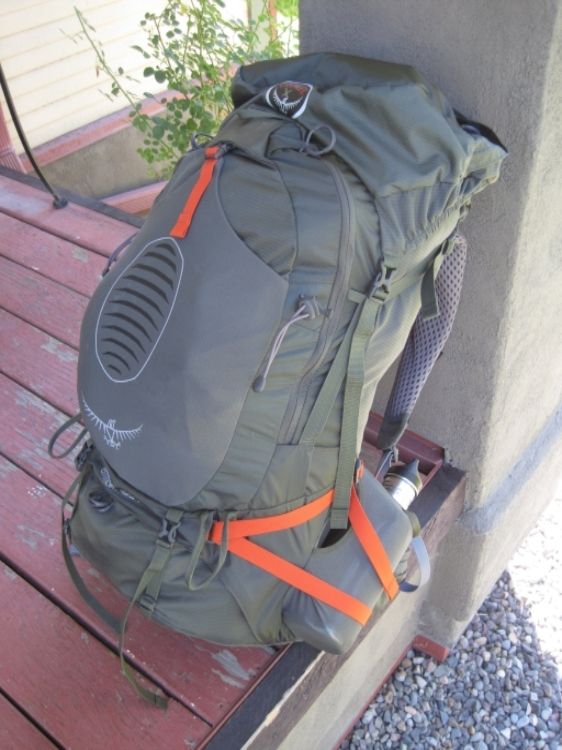 I thought I would offer anyone who had been looking at this pack the chance to ask specific questions about it while I have it and see if I can answer them. There are a lot of unique features, both good and gimmicky, that I am trying to wrap my head around and can hopefully clarify some them by the end.
I will try to post my short-term feedback after I have digested my experiences as well.