So it's a hot and sticky Wednesday afternoon and I got nothing to do. Been on a fitness rant of late so rather than sit around watching Netflix dug out the yak and took off.
Around 4:30 pm....
Portaged the yak about 100 yards and was off. The only real obstacle erosion on the way to the river. Almost slipped down a gully carrying the yak on the right shoulder and my stuff and paddle in the left hand.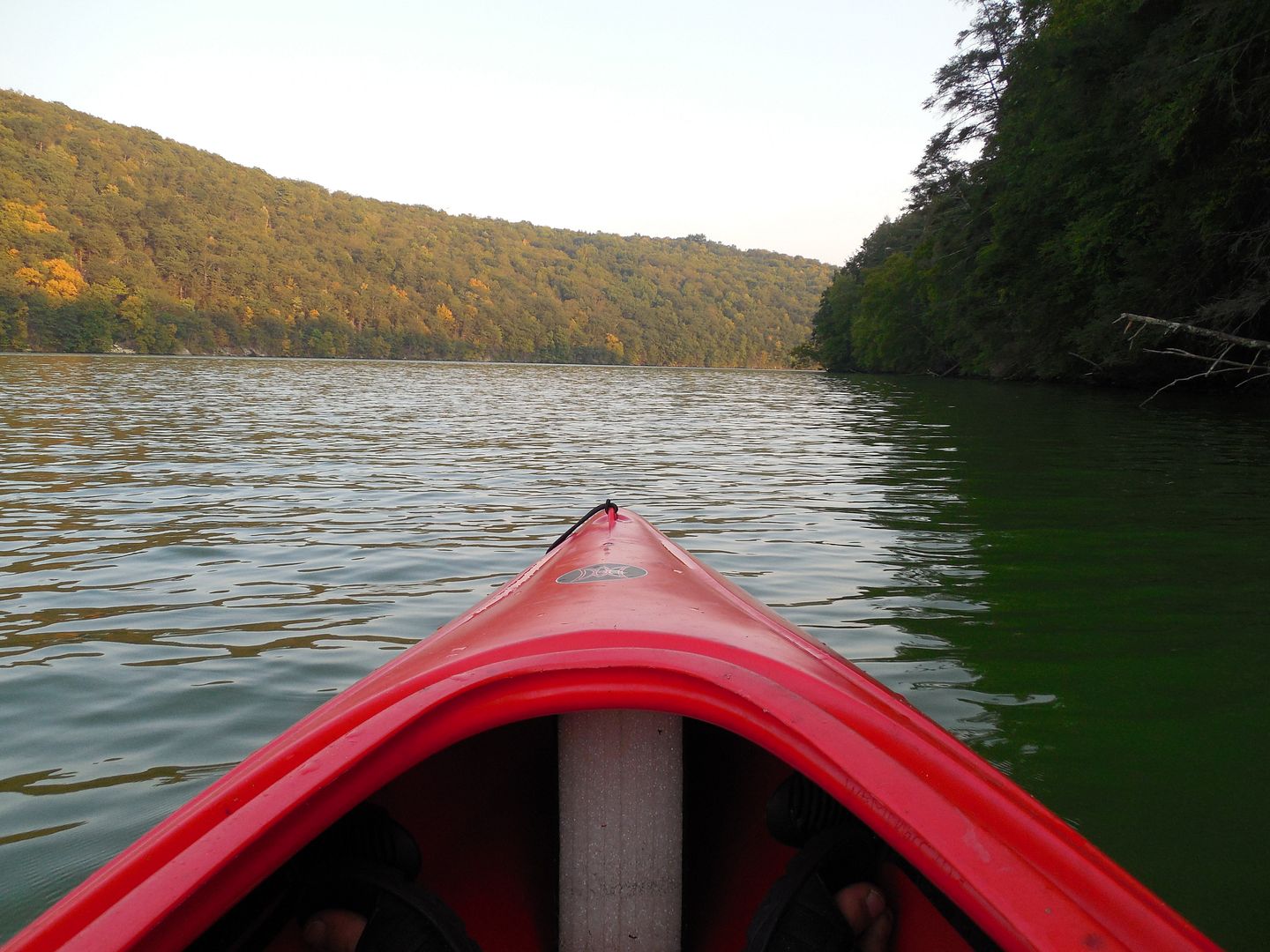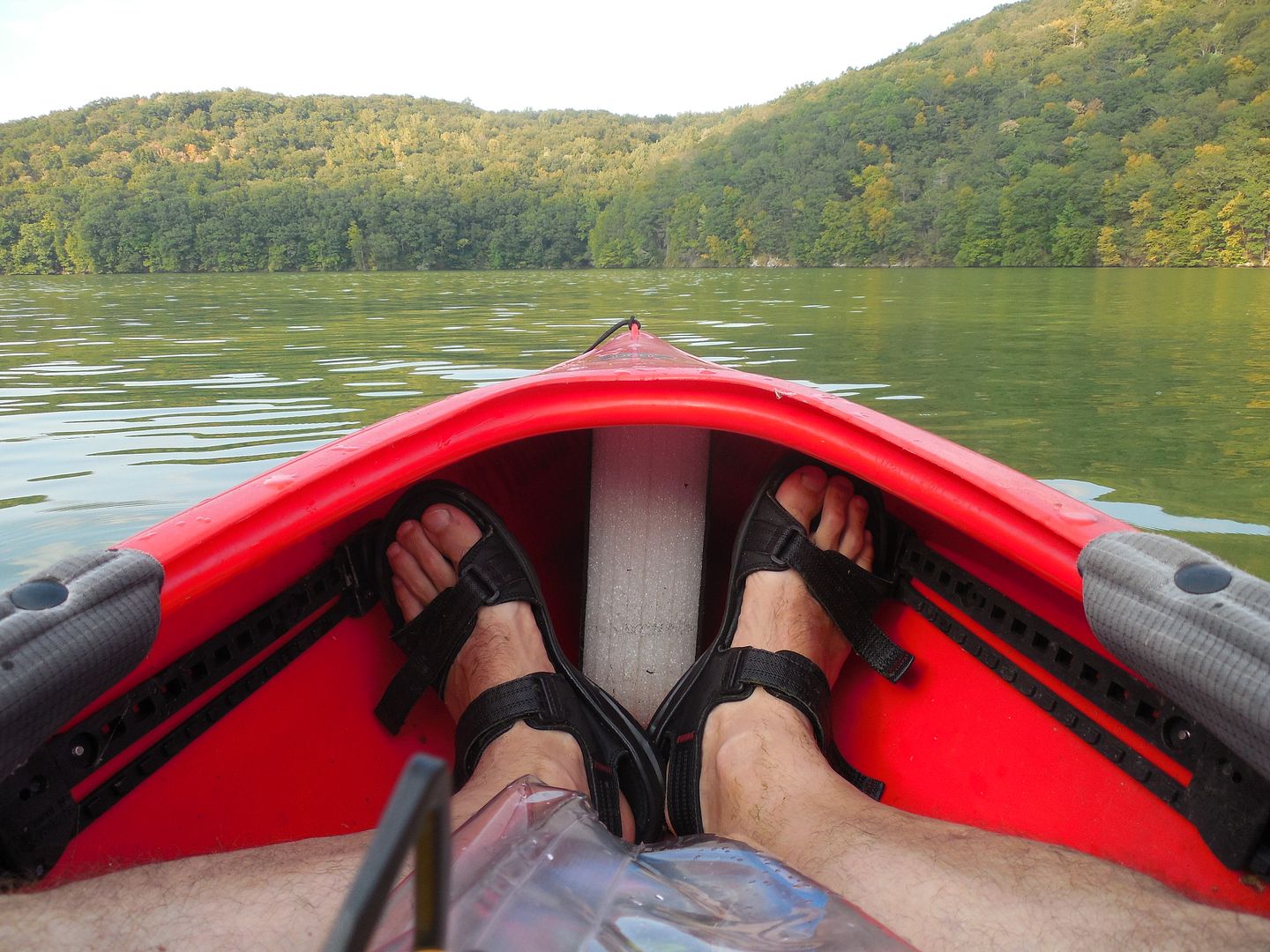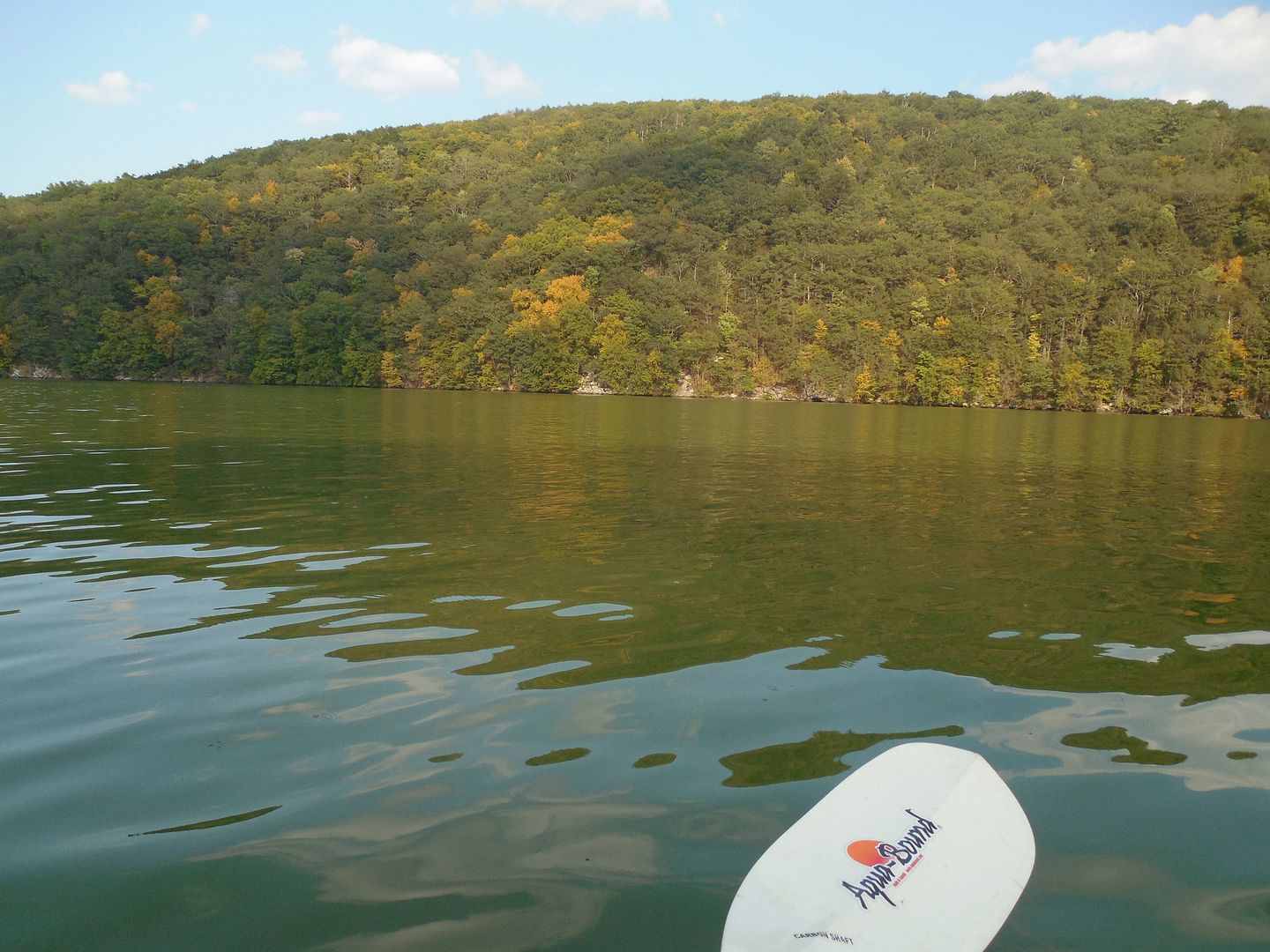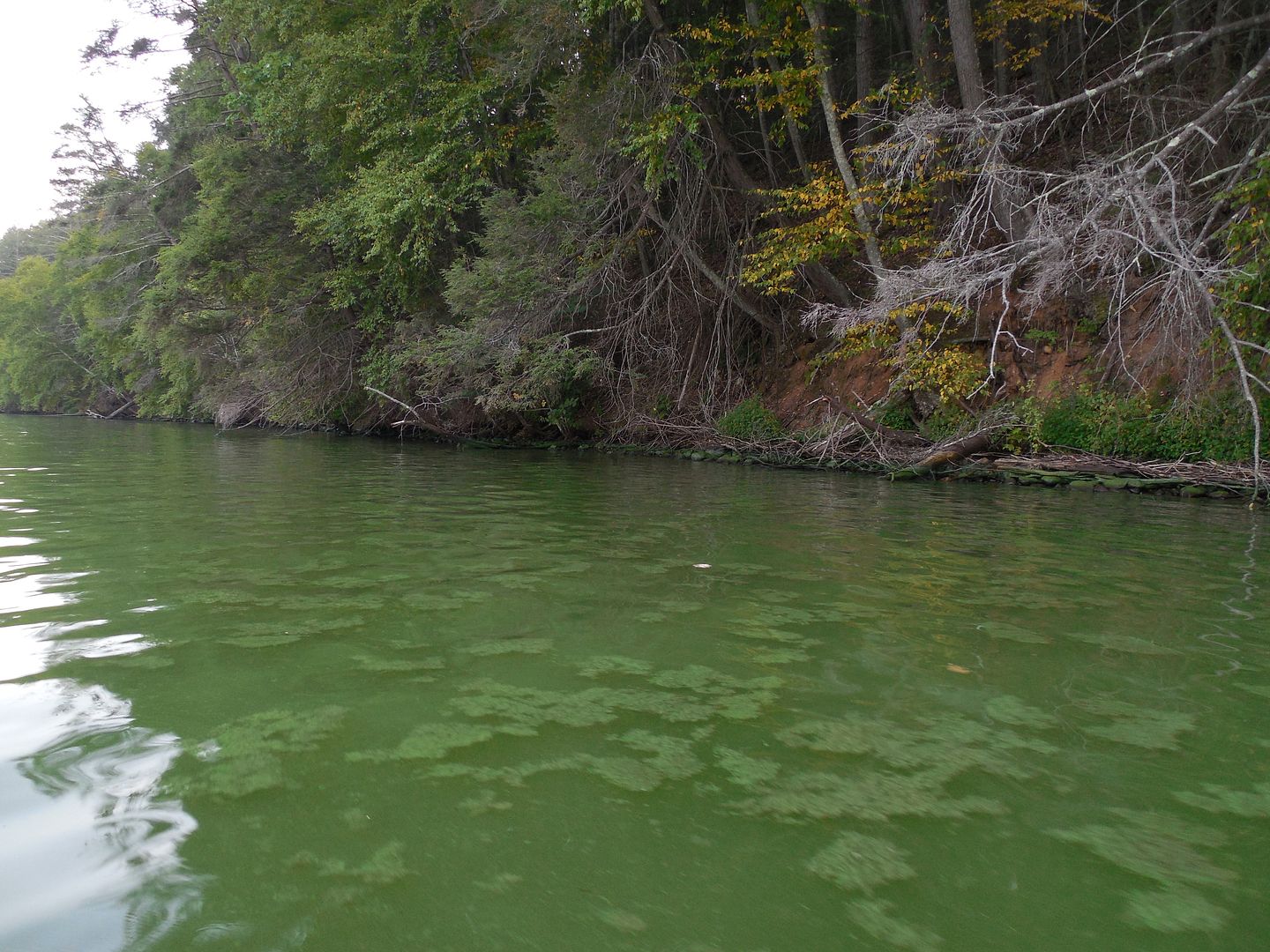 I did 10 miles per the map getting back around 7:30 pm. It's not the fastest yak for sure but very stable and easier to portage through the woods and on the road than my 14.5 Carolina. Ate dinner then around 10 pm it's time for the night trail run.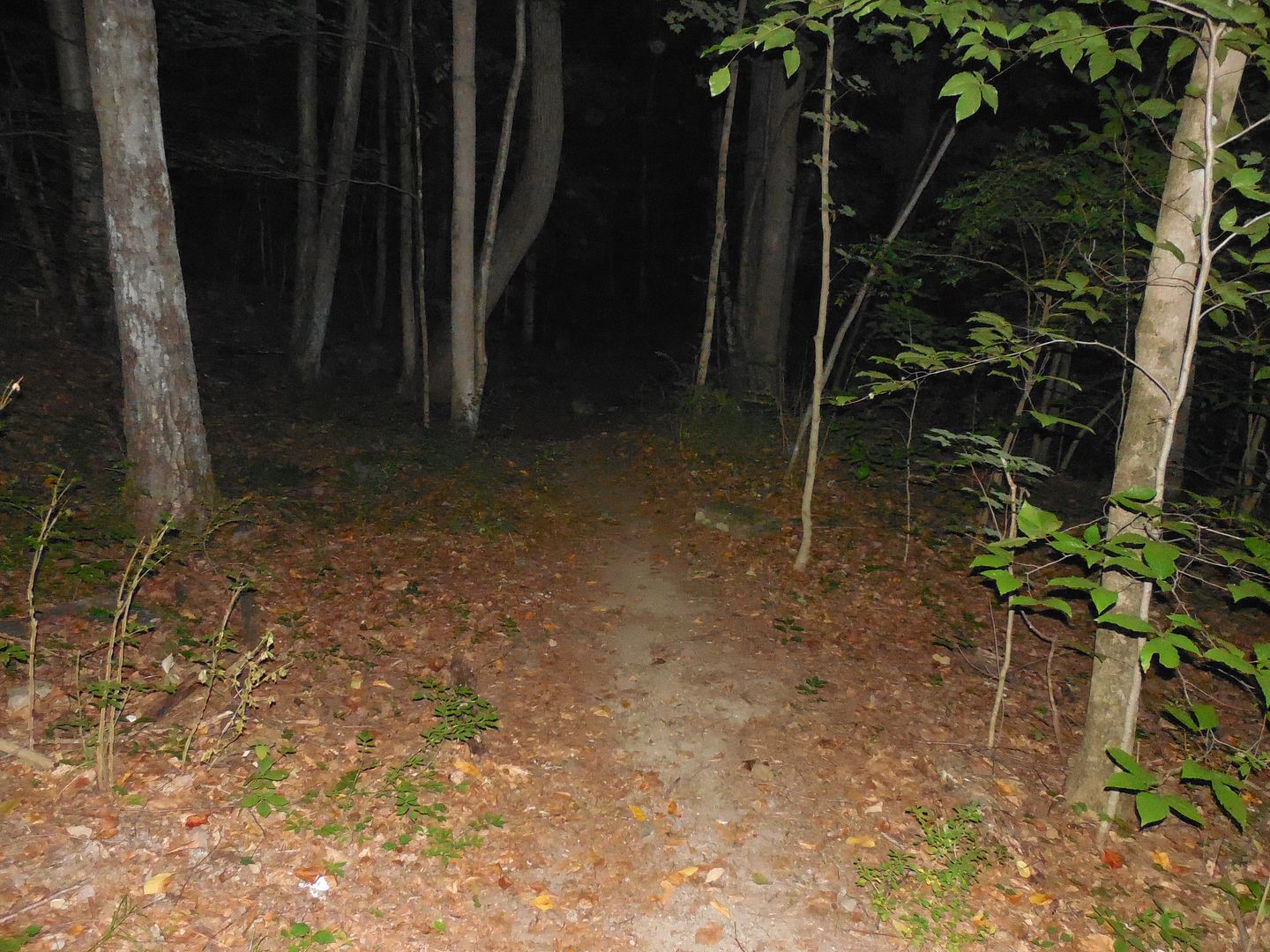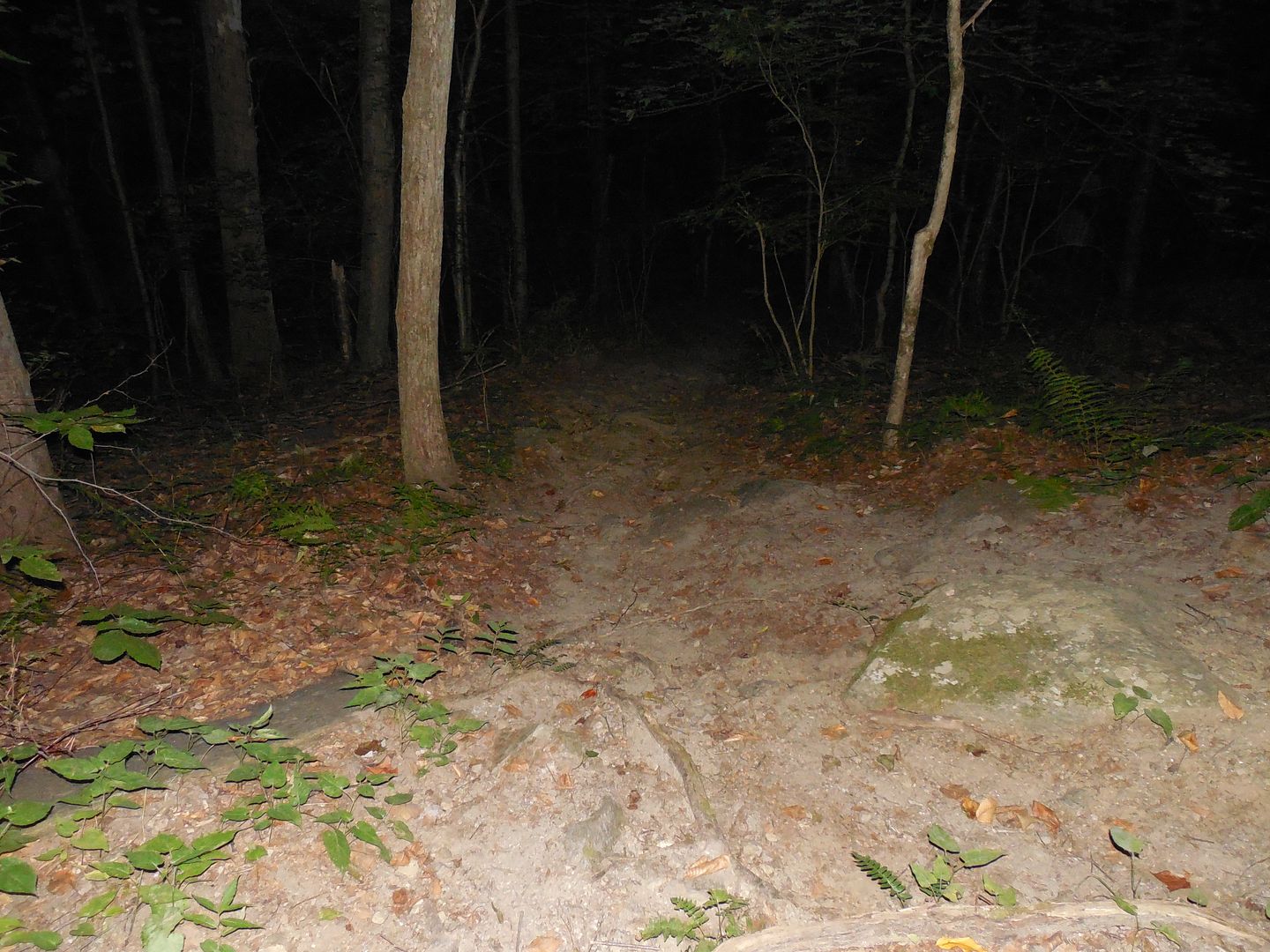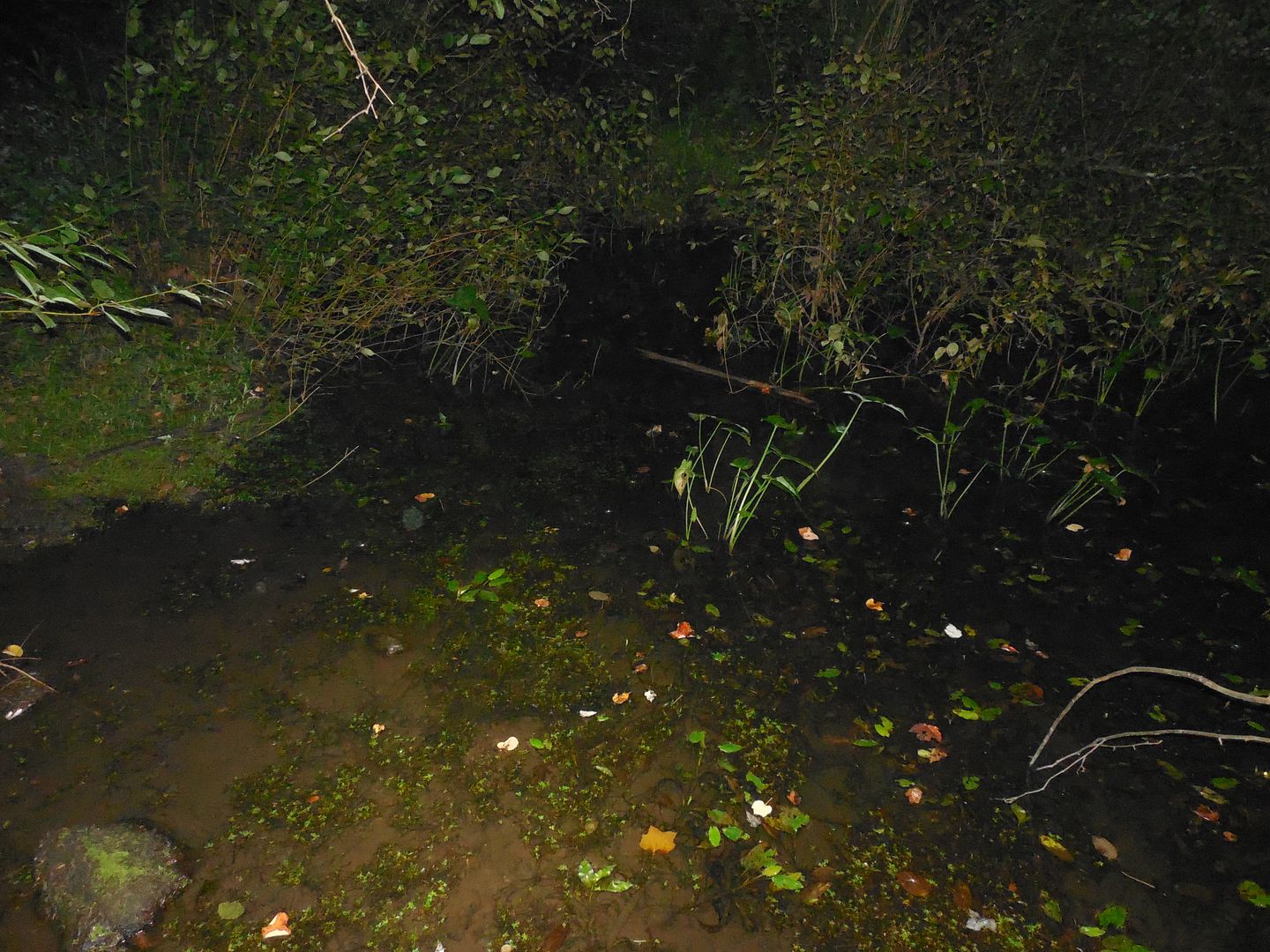 Around 11:50 pm finished 5.25 miles night trail jogging for a total of 15.25 miles of human powered travel. The jog was slow for sure but that's just the way it was. Seemed like a weekend of activity packed into an lazy afternoon/night. Now what am I going to do for the rest of my later afternoons this week?