Moderator: ZS Global Moderators
ZS Donor

Posts: 1381
Joined: Tue Jul 29, 2008 7:22 pm
Favorite Zombie Movies: All the Milla movies and Shaun of the Dead
Location: There's no place I can be since I've found (hoosier) Serenity.
Great story!

It deserves more reads.
- Flash

Browncoat, food & H2O storing Dad. "I don't care, I'm still free, you can't take the sky from me."
"Freedom is not a gift bestowed upon us by other people or the majority, it's a right that belongs to all of us."
---
* * * * *
Posts: 5711
Joined: Wed Mar 08, 2006 11:56 am
Location: Back home in Tennessee
Contact:
Whew.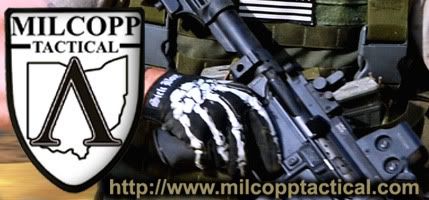 http://www.milcopptactical.com/
" onclick="window.open(this.href);return false;
---
* *
Posts: 278
Joined: Wed Dec 23, 2009 4:02 am
Favorite Zombie Movies: Dawn of the Dead, Black Hawk Down and Interstellar
Location: Midland TX
I thought someone updated, turns out i was rereading an old post. Started getting a little annoyed that my post was discarded then I scrolled down and found it. I love this story, guess I'm going to have to post again since no one else has. Give me another year or 2 and I'll get it done.
I gotta go to class.
---