Today I bought an Ishapore 2A1 rifle. Everything I have looked at online says it's pretty decent for what it is. Earlier I put 50 rounds of 7.62 surplus through it with no issues. I did not really test the accuracy because I wanted to just see if it would work at all. Price was $200 private sale and I jumped on it. The wood is rough and needs to be refinished, I think it's teak but I am unsure on that. The metal finish is worn but it looks great. The rifle weighs slightly less than my SKS unloaded and just has that classic Enfield look and feel that I fell in love with when I was fifteen.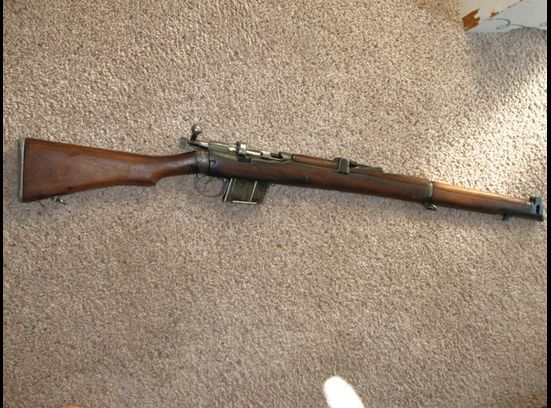 This particular rifle was made in 1966 and is all matching except I think the back blades, the serial if that is indeed a serial there does not match the rest of the rifle. I've ordered stripper clips for .308 and I will keep the magazine attached and just use strippers.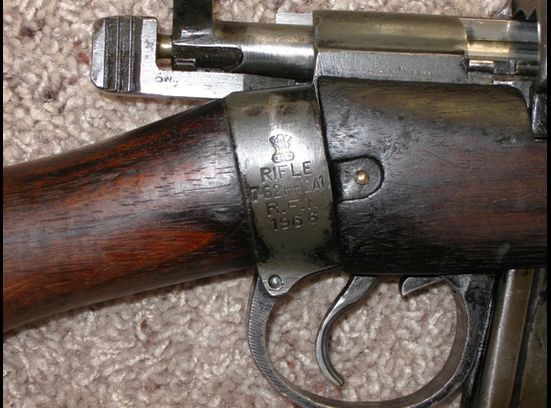 I've long been a fan of the Enfield but with .303 surplus drying up and prices too high for my blood this is a great alternative to have the look and feel yet be able to shoot my favorite rifle catridge, the .308, I did shoot some .308 Winchester through it also that came with the gun and had no issues with the cases bulging or anything else. My very first big game hunt I took an Antelope with a No.4 mk.II and now I want to take something with this great rifle.
Anyone have any suggestions on what to look out for with possible problems? I was iffy about the Indian Ishapore 2A1's until I fired one last year and had to have one. The Ishapore Enfields in .303 aren't in good condition that I've seen and the rifling on this is strong and the bore is shiny.